See the latest Australian dollar analysis here: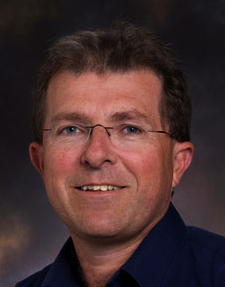 Thank heavens. Australia's best free-thinking economist, Warwick McKibbin, has finally broken the Canberra consensus and urged the RBA to sell the dollar. From the AFR:
Former Reserve Bank of Australia board member Warwick McKibbin is urging the central bank to intervene in currency markets to limit the strength of the dollar, suggesting that 'safe haven' demand from foreign central banks is artificially driving it higher even as commodity export prices fall.

…An intervention by the Reserve Bank could create the perception Australia was joining the global "currency wars".

…"The logic is that foreigners want to hold more of our currency – they're not wanting to buy more of our goods, they want to just hold more of our currency," Professor McKibbin told The Australian Financial Review.

"So the optimal response is just to supply them with more of our currency and not to let that affect the economy. If you don't supply them with more currency, then they will still buy more which will drive up exchange rates and then that will be changing relative prices in the Australian economy, which you don't want to change."

Professor McKibbin said the disconnect between falling commodity prices and a rising Australian dollar suggested the weight of central bank buying was playing a role in propping up the currency.
Here is the disconnect, pure and simple, iron ore going one way, the Australian dollar the other:
Kudos to Mckibbin and about bloody time for everyone else. And a quick point. Can you name a single nation – just one – that is not already neck deep in the "global currency war"? Go ahead, name one.
In the article, Saul Eslake and Paul Bloxham chime in to object to the idea of intervention on the grounds that the RBA would be seeing itself as a better judge of the value of the dollar than markets. A dangerous idea!. Fair enough, nice to have a few cautious voices around. It would be better if they had an argument beyond the discredited efficient market hypothesis but hey.
Now, ignore them and get on with it.
Latest posts by David Llewellyn-Smith (see all)