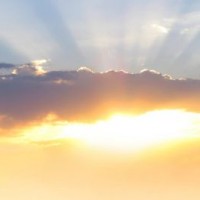 Stocks were down across the board over night as the growth downgrade in Japan which was the key driver in our timezone yesterday gave a weak tone as European markets started trading. But the news didn't get much better. Even though Italy got a 2 year bond issue away at a significant discount to prices paid in July (3.06% v 4.86%) the tone elsewhere was less than positive. Spanish bonds got hit again and rose 9 basis points to 6.48% as Catalonia put its hand up for a bailout by the about to be bailed out Spanish Government.  Spanish PM Rajoy said that the troubled region did not have the liquidity to meet an upcoming debt payment. But Rajoy added strangely that there are no ongoing talks on any Spanish bailout…mmmm sure!
Interesting what markets cling to. The news that ECB President Draghi wasn't going to Jackson Hole which surfaced overnight led to talk that he must be readying a massive bailout for Europe to be announced next week. Seems like balderdash to me – he's probably sick of getting lectured by the Americans and others and is distracted by Spain again. But after a little reflection the markets settled down and figured that perhaps he's just snowed under and can't afford to waste time with his shock and awe statement coming September 6th.
So at the close of play European bourses were mostly lower. The FTSE thought it might extend the British holiday by a day and fell only 0.02% across the channel however things deteriorated with the DAX falling 0.64%, the CAC dropped 0.91% and Madrid fell 0.84%.
In the US the data on balance was on the weak side although housing might be bottoming. US Consumer Confidence was terrible printing 60.6 versus expectations of 66 and at a 9 month low. The Richmond Fed Manufacturing Index printed -9 against -10 expected which is a big improvement from the -17 previously but in negative territory for the 3rd month running. Case Shiller co-founder Karl Case said of the continued improvement in housing that the number was solid and that housing is in the "process of pickup". Certainly the print of his 20 City index at +0.94% versus +0.45% expected. The composite was up 0.5% versus 0.05% expected and much better than the previous print of -0.66%.
In the end the Dow fell 0.17%, the S&P dropped 0.08% to 1,409 and the NASDAQ rose 0.13%.
On commodity markets the most interesting thing that happened was the news that the G7 is intervening in the market and asking oil producers to up production. I wonder what that means. Is Iran about to be attacked, is global demand really weak and too weak to survive prices in the $ mid 90 Bbl region or is it just Hurricane Isaac?. It is very curious – for the trader, watch the trendline at $94 Bbl on Nymex crude a break and we'll see a run lower.
In other commodities the CRB rose about a third of a percent to 306.91 the internal dynmanics were as fraught as ever crude was up 0.67%, silver fell 0.72%, corn, wheat and soy were down between 0.5-0.66%, sugar spiked 2.98% while cocoa boomed 4.30% as the next big mover. OJ rose 0.5%.
In FX land, the Euro was little higher in what was thin trading overnight as the USD fell slightly across the board. I can't see any reason for the moves in fundamental terms but the tractor beam of a few option expiries and a big Euro call bought above 1.26 seems to have support the single currency. Euro is up almost a full big figure from the day's low sitting at 1.2563 as I write. Stirling likewise benefitted from the Euro's rally but it lagged as did the Aussie Dollar which also seemed to be attracted by option expiries overnight.
Lets have a look at some of the markets we follow using our AVATrade trading platform charts.
EUR/USD: Euro hit our target last week and has pulled back. Based on the combination of indicators I use, my sense is that last week's high is going to be hard to break so 1.2580/90 will be solid. However my thoughts that Euro is going lower this week seem to be negated in the very short term by last nights 1 big figure rally.  A break of the highs sets Euro on a path to 1.2700-40 while solid support is 1.2460 is first support and then 1.2421. :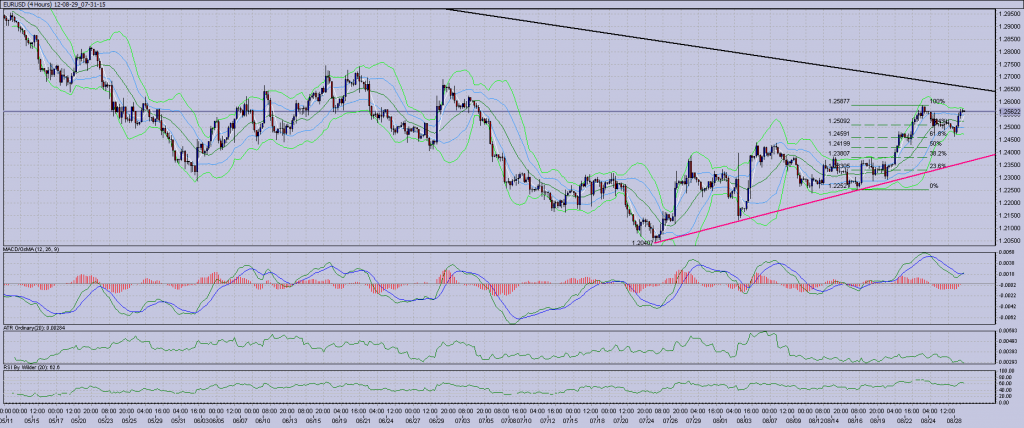 AUD/USD: The AUD was supported by the 200 day moving average which comes in around 1.0443 (basically yesterday's low). The Aussie is still in a downtrend now but needs to trade for a few hours and close below this level to kick on lower towards 1.0250. A push back above 1.0460 negates this negative outlook.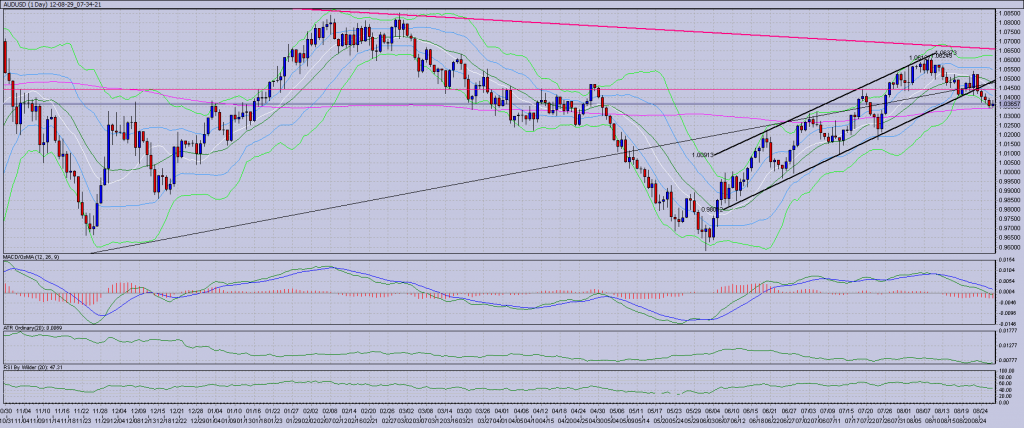 DATA: Construction work done in Australia today then it will be price data in European regions and states and US GDP tonight.
Here is today's data and you can click here for the full week's calendar. Please note that data coloured blue is important to me and that which is coloured red is important to everyone.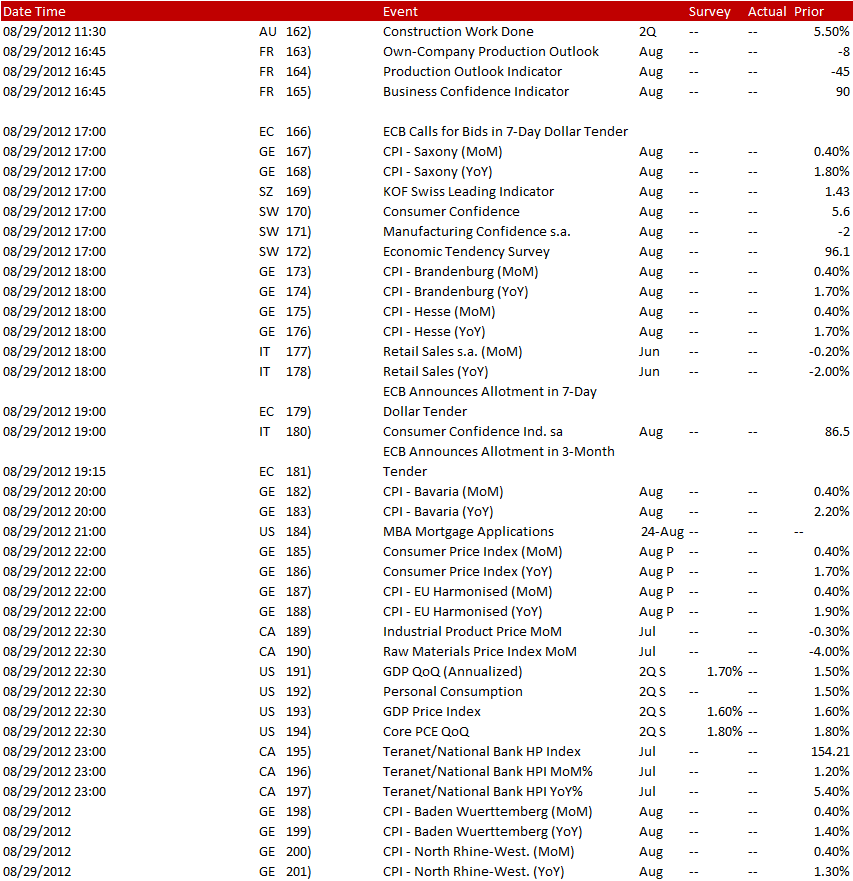 And here is how the markets closed at 6.30 this morning courtesy of AVATrade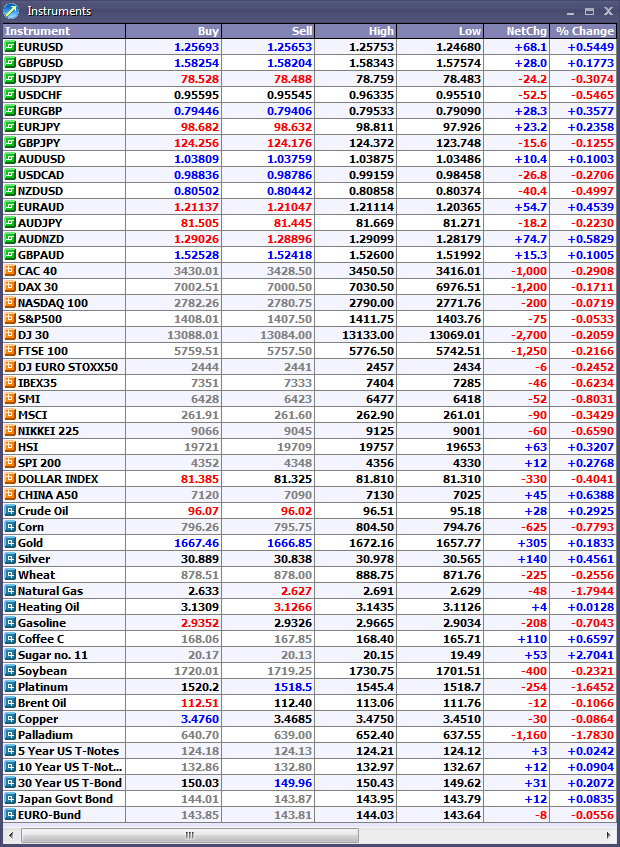 Twitter: Greg McKenna. He is the Chief Investment Officer of Macro Investor, Australia's independent investment newsletter covering trades, stocks, property and yield. Click for a free 21 day trial.

Disclaimer: The content on this blog should not be taken as investment advice. All site content, including advertisements, shall not be construed as a recommendation, no matter how much it seems to make sense, to buy or sell any security or financial instrument, or to participate in any particular trading or investment strategy. Any action that you take as a result of information, analysis, or advertisement on this site is ultimately your responsibility and you should consult your investment or financial adviser before making any investment decisions.
Latest posts by Deus Forex Machina
(see all)