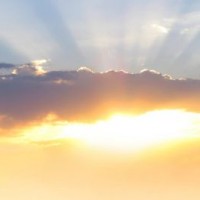 Stocks in the US didn't like the combination of a  couple of my longer term themes last night. So today it's time to focus on the economic reality not the fund managers positioning or mind set. Those two themes are enduring weak aggregate demand in the globe and QE3 coming later rather than sooner.
Dealing first with demand, we know that PMI's are not the whole economy, our beloved central bank Governor Stevens has told us so, but the release of the HSBC Flash PMI for China showed some really worrying signs of an acceleration in its deterioration. It has covered in the blog yesterday and you can find Zarathustra's piece here. As Europe entered the fray their own PMI's were released, it spells more trouble ahead. You can read DE's piece from this morning here for a full coverage – adult beverage suggested even at this early hour.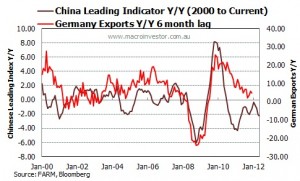 Silver was up 2.71% but on gold yesterday we said "watch the $1,665.50 level for resistance or a break" and the price move overnight in gold as you can see here in this chart is now at/through that level with gold at $1670 oz. I'm going to use a weekly close filter and say if gold closes up here and above the line this time tomorrow then it has broken.
We'll update you Monday in Macro Morning.
In FX land the USD is under pressure but yet to break or test the 80.90 level we have identified as crucial. Euro is a little higher at 1.2561, Sterling roughly unchanged and the Aussie Dollar is doing as expected and lagging. It has pulled back materially from the highs above 1.05 and sits this morning at 1.0440 – sentiment is turning for the battler.
Lets have a look at some of the markets we follow using our AVATrade trading platform charts.
EUR/USD: Euro pushed up to our target of 1.2572 overnight making a high of 1.2586 before pulling back to sit at 1.2561. If it can close through last nights high tonight then its on toward 1.2740/50 but it feels to me that this might be a little hard – we'll see. :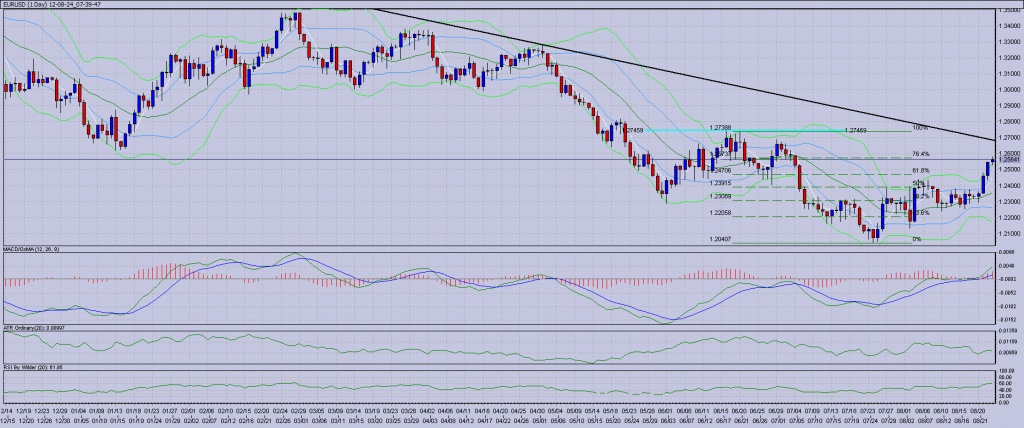 AUD/USD: The AUD is under performing and is gradually breaking out of the 9 week uptrend. A push below 1.04 is needed to head toward 1.0250 – I think its coming.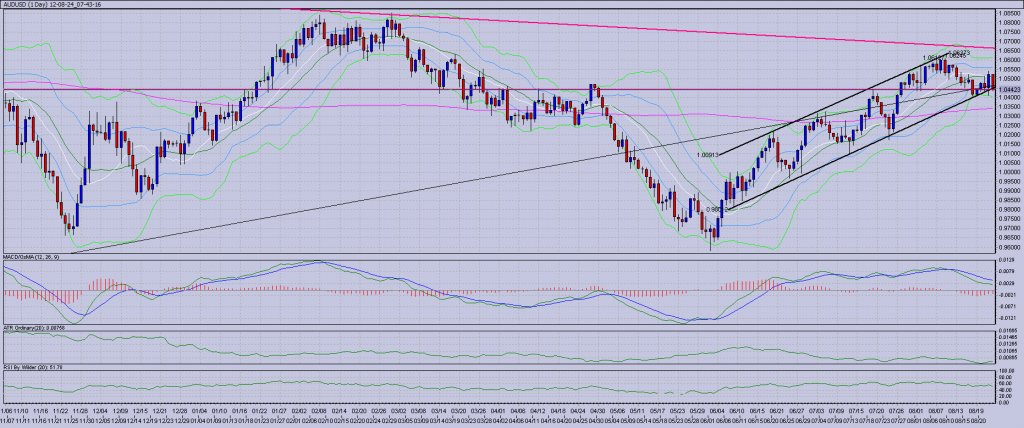 DATA: Glenn Stevens is before Parliament today – expect questions on the mining boom and the Australian dollar so we could get some trading catalyst today.
Here is today's data and you can click here for the full week's calendar. Please note that data coloured blue is important to me and that which is coloured red is important to everyone.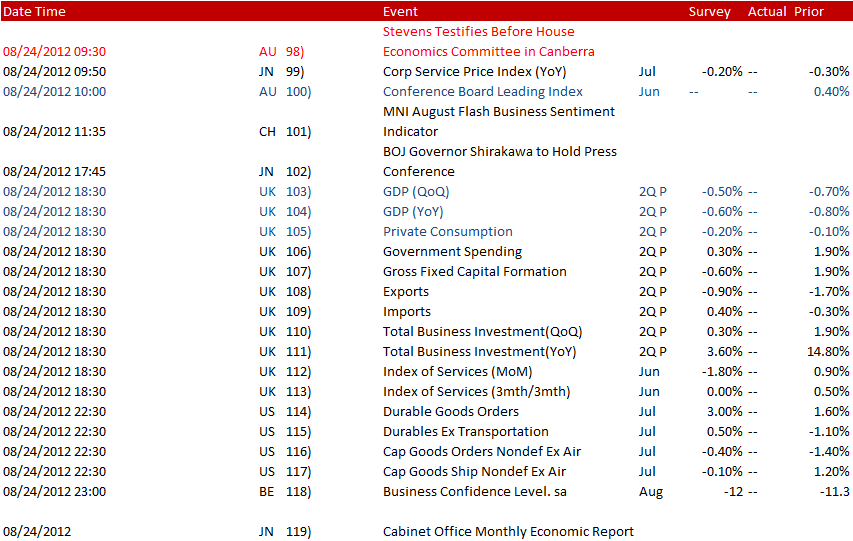 And here is how the markets closed at 6.37 am this Morning courtesy of AVATrade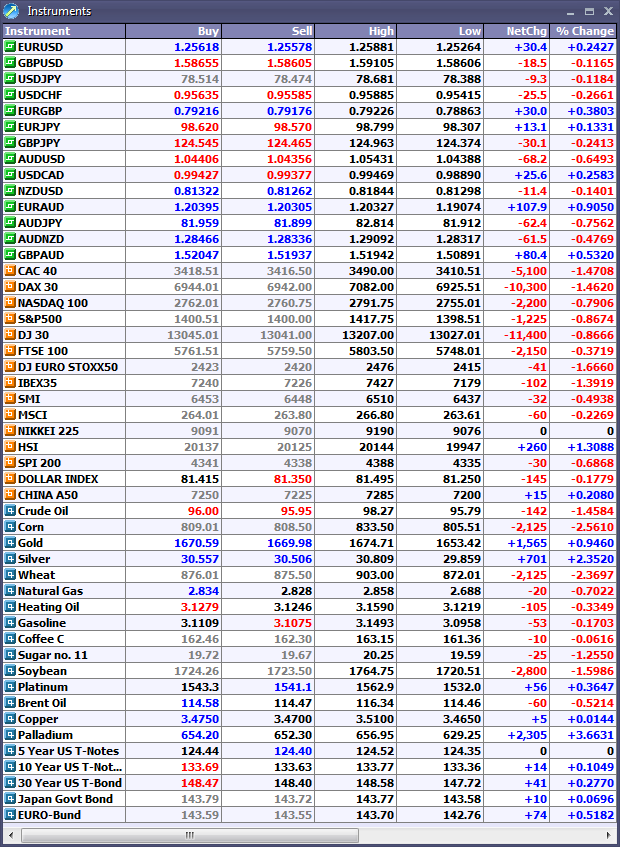 Twitter: Greg McKenna. He is the Chief Investment Officer of Macro Investor, Australia's independent investment newsletter covering trades, stocks, property and yield. Click for a free 21 day trial.

Disclaimer: The content on this blog should not be taken as investment advice. All site content, including advertisements, shall not be construed as a recommendation, no matter how much it seems to make sense, to buy or sell any security or financial instrument, or to participate in any particular trading or investment strategy. Any action that you take as a result of information, analysis, or advertisement on this site is ultimately your responsibility and you should consult your investment or financial adviser before making any investment decisions.
Latest posts by Deus Forex Machina
(see all)