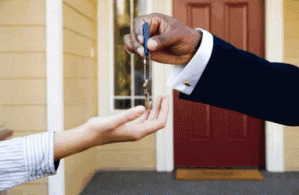 House price analysis has just gotten more confusing after Residex released its home price results for May, which recorded a monthly rise of 1.01% nationally for houses and 0.02% for units (see below tables). The result contradict those of RP Data, which reported a fall of -1.8% for houses and a rise of 1.0% for units (-1.4% for all dwellings) in May.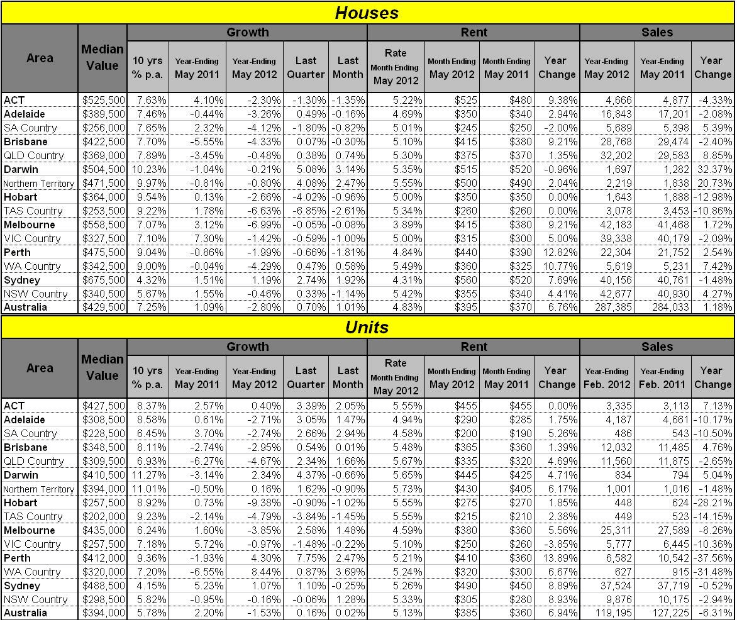 Residex CEO, John Edwards, was clearly impressed, noting the following about the results:
On an Australia wide basis, statistics for May are pleasing. Houses achieved 1% growth while units were marginally in positive territory. The trend for Australia as a whole is provided in the graph 'Australian Trend'. The trend is showing that markets have clearly moved to the positive and adjustments are now occurring at a lower rate. The unit market does not appear as robust and supply issues are impacting on its recovery. Looking a little deeper, the result we are seeing is largely a consequence of the largest markets (Sydney and Melbourne) producing reasonable outcomes. Sydney houses produced close to 2% growth in May while the correction for units was -0.25%. Melbourne houses have not done as well by comparison however its unit market has provided an unexpected growth, at 1.48% in May and 2.58% for the quarter which has largely helped offset the poorer Sydney result.
Edward's comment that the unit market is less robust than houses contradicts directly results from RP Data, which have recorded far stronger unit price growth on a monthly, quarterly and annual basis.
Edwards sees Darwin and Brisbane as stand-out performers going forward, and believes that Australia's links to Asia should see us avoid most of the carnage afflicting the global economy:
The world economy remains in a state of flux with considerable risks resulting from the euro zone… As Australians, we remain lucky as Asia continues to be a growth area and we remain a significant resource provider to its economies. Our banks are well capitalised and our population has, for some time now, been increasing saving rates and repaying debt. Our position is getting safer by the day but we will not be totally immune to the coming events in Europe.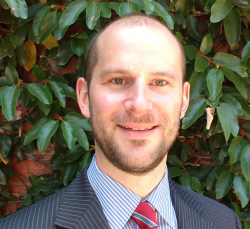 Latest posts by Unconventional Economist
(see all)