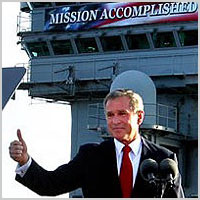 A couple of weeks ago ANZ claimed victory in its quest to find independence from the RBA in its intereat rate settings:
ANZ wanted to stop the 'dog and pony show' that occurs after the Reserve Bank changes rates and we've done that by setting a particular date on which we will inform our customers how we will respond," said Paul Edwards, ANZ's general manager of corporate communications.
Perhaps the bank spoke too soon given today's Roy Morgan customer satisfaction ratings for May:
Consumers' satisfaction with the big four banks dropped again in May, down 0.3% points to 76,2%, due mainly to a decline of 1.7% points by the ANZ and 0.4% points by Westpac. The NAB (up 0.4% points) and the CBA ( up 0.1% points) both improved. These are the latest finding from the Roy Morgan Research 'Customer Satisfaction — Consumer Banking in Australia' monthly report for May 2012.

The ANZ drop over the last month was due largely to a decline of 2.5% points in the satisfaction level of their home loan customers, bringing the overall satisfaction of it's customers to 73.8%, the lowest of the big four and the lowest score it has achieved since Aug 2009. The last 12 months has not been a good result for the ANZ home loan customers with a decline in satisfaction of 6.7% points which appears to be as a result of their decision to show some independence from the RBA in the timing and level of interest rate moves in relation to home loans. The adverse publicity the ANZ received in February by being the first major bank to increase the home loan interest rate to it's customers (despite the fact that the RBA decision was to hold rates) clearly impacted satisfaction levels which generally take some time to overcome as we have seen on previous occasions with Westpac and the CBA.
As we know, a pioneer can strike it rich, or get filled with arrows.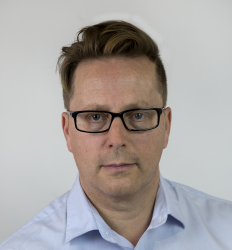 Latest posts by David Llewellyn-Smith
(see all)