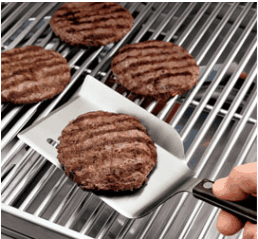 As noted previously, the Budgets of Australia's state governments are suffering badly from a sharp drop in stamp duty receipts on housing transfers, which in 2011-12 are expected to be -20% below the levels of 2007-08 (see below chart).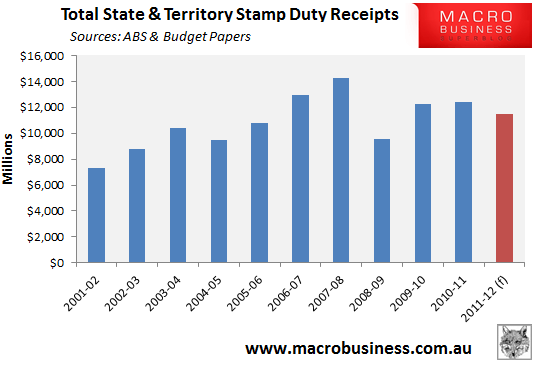 In addition to lower housing prices, a key driver behind the fall in stamp duty receipts is the sharp slowing of housing turnover, which in 2011 was running some -50% below 2007 levels and around half that recorded in the early-2000s (see below chart).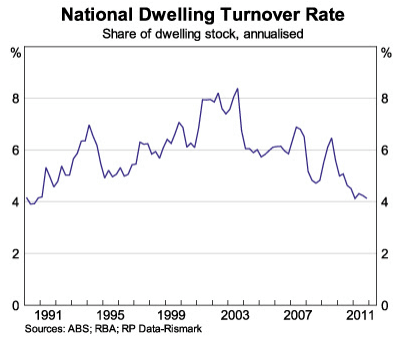 Now, RP Data has released new research confirming that the rate of dwelling turnover in Australia has tanked, with home owners now staying put for nine years on average, up from an average of 7.6 years in 2000:
Since the middle of the last decade, the average hold period of homes has continually increased as affordability barriers and high exit costs result in owners holding on to their properties rather than buying new ones.

The average hold period is calculated simply as the difference between the most recent date of sale compared to the previous date of sale. When we quote this figure, we determine an average based on all of the homes sold over the past year.

Across Australia, the average hold period for a house is recorded at 9.0 years and at 7.7 years for a unit. The average hold period has continued to increase over the past year. At the same time last year the hold period was recorded at 8.5 years for houses and 7.4 years for units. The average hold period for houses and units was fairly static until late 2005 and actually declined during the 2001-04 property boom, but it has since consistently increased.

At an individual capital city level, Melbourne houses and units have had the longest average hold period over the past year at 10.4 years and 8.3 years respectively. Sydney has the second highest average hold period. Given that Sydney and Melbourne are the most populous capital cities and also two of the most expensive, it is no surprise to see that they also have the longest length of tenure. It appears that home owners are increasingly likely to keep their current properties rather than upgrade due to the significant cost.

The trend towards longer tenure is evident across each capital city market, all of which are showing an increase in the average hold period of both houses and units over the past year. As the table shows, the average hold period across each capital is much higher than it was five years ago and substantially higher than they were in 2000.
The fact that housing turnover is falling is a worrying development for the housing market, as it suggests that it will takelonger to clear the huge backlog of homes currently for sale which, according to RP Data, is running some 50% above 'normal' levels: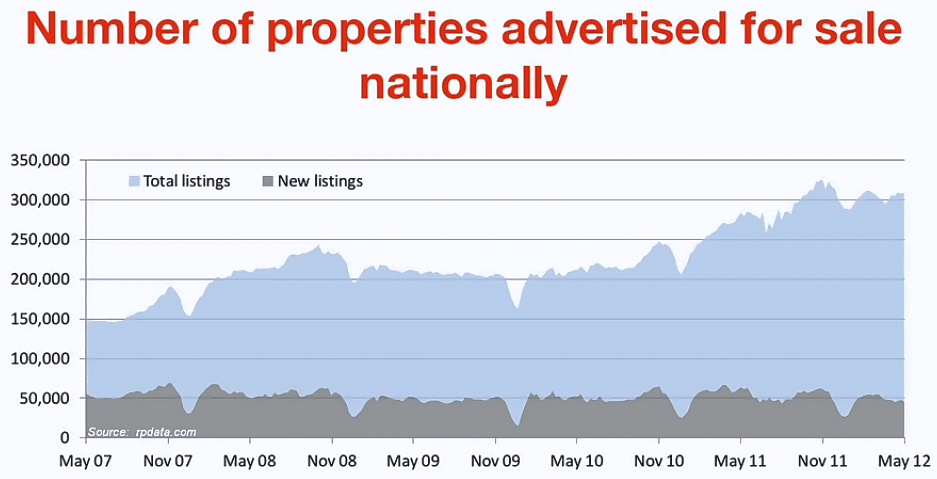 The situation appears particularly dire in Melbourne, where the holding period is the highest in the nation and, according to SQM Research, there has been a huge increase in the number of homes for sale: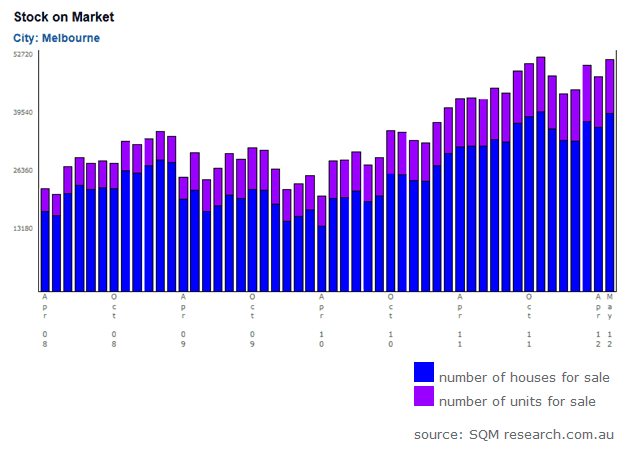 According to RP Data's Cameron Kusher, the longer holding periods are likely to adversely affect those areas of the economy reliant on housing turnover, but positively impact the home renovation market:
The fact that the average hold period has been increasing as homes got more expensive and the rate of capital gain slowed along with the ongoing decline in sales activity has ramifications for the market and its participants such as:

There is less stamp duty collected by local and state governments because of fewer sales transactions.
There is less commission available for real estate agents and mortgage brokers.
There is less new business for financial institutions; as a result they have to compete more heavily in the refinance space.
Many families are likely to be living in homes which don't appropriately meet their needs.
The data suggests that, instead of moving, people are looking to renovate their current homes.
Kusher also believes that holding periods are likely to increase in the future:
We anticipate that the average hold period will continue to increase over the coming years as private sector demand for credit growth remains below historic levels, sales volumes remain below their peaks and affordability barriers mean that people choose to upgrade their current home rather than upgrade to a new one.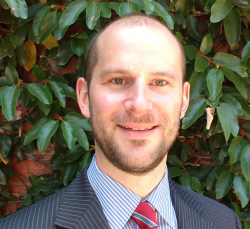 Latest posts by Unconventional Economist
(see all)