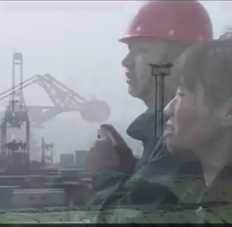 It's not until the tide goes out that you know who's been swimming naked, said Warren Buffet famously. Today a video by Reuters of ANZ Bank's Nicholas Zhu sneaking into Qingdao port to examine enormous stockpiles of iron ore raises the discomforting notion that some large component of Australia's export boom is shriveling in the wind as the waters recede.
Meanwhile, on Friday the iron ore price continued its slump, down 1.72% to $131.30, just above its post recovery low since the October crash: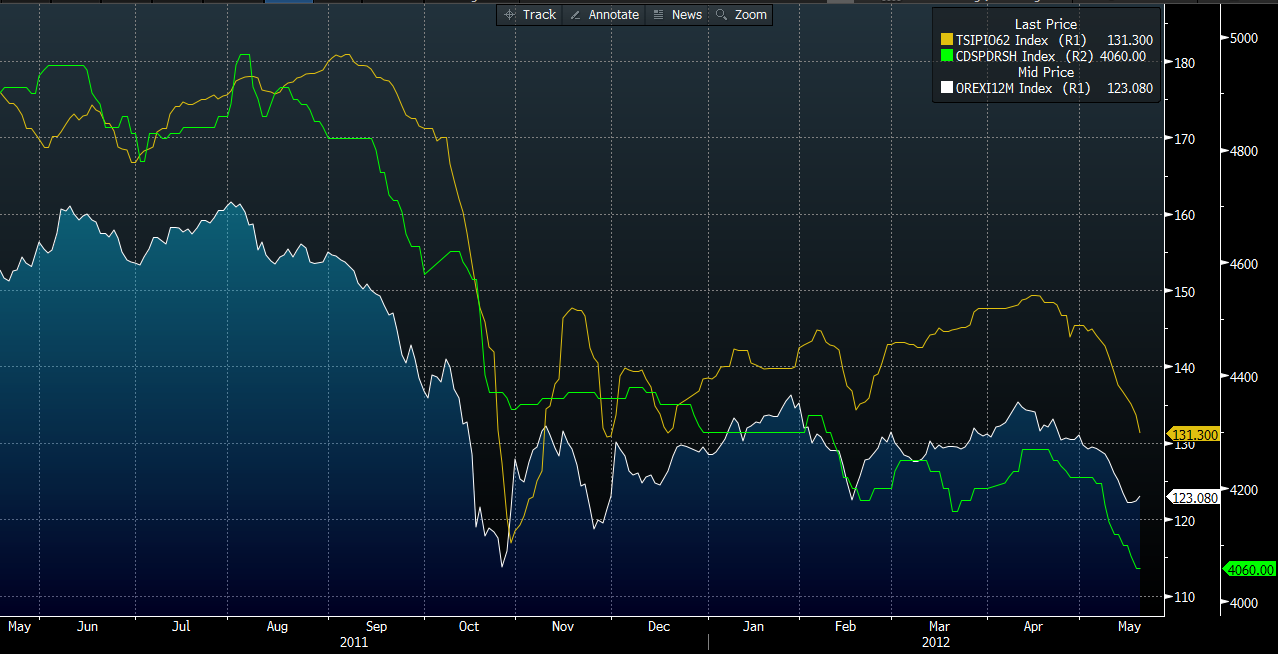 There was better news with 12m iron swaps rising a few pips, after basing in the past few days above the important $120 level which the market appears to have some ongoing faith in. Shanghai rebar was flat.
Latest posts by David Llewellyn-Smith (see all)