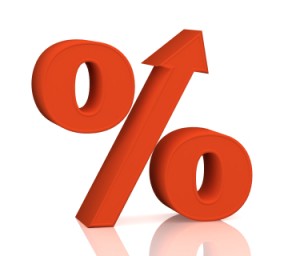 From Banking Day:
One thing that has kept borrowers interested in the mortgage market of late has been the keen pricing of fixed-rate loans. Through much of the September and December quarters last year, lenders followed the swap curve down and competed aggressively in making cuts to fixed rates.

The cycle turned in January when longer term swap rates started to move up. Since then fixed mortgage rates have been rising.

Whether borrowers continue to see fixed rates as a bargain and, therefore, a reason to refinance will be something lenders will watch with interest.

One of the most aggressive fixed-rate lenders, Citibank, started the year with a three-year rate of 5.75 per cent. It increased its three-year rate twice in February and once in March and is now offering 6.25 per cent for three years.

ANZ, whose mortgage book has been growing well above system this year, cut its three-year rate by 15 basis points to 6.14 per cent early in February, but since then it has increased its rate twice and is now offering 6.48 per cent for three years.

According to Infochoice, one-year fixed rates have increased by an average of five basis points since the start of the year. Three-year rates have increased by an average of 10 basis points and five-year rates by four points.

The averages mask much bigger movements by some lenders. Bankwest's three-year rate has gone up by 50 basis points since January. MyRate.com.au's rate has risen by 45 points, Homeloans' rate by 45 points, ING Direct's rate by 40 points, Heritage Bank's rate by 34 points and Suncorp's rate by 30 points.

The movement is not all one way, however. HSBC, CUA and ME Bank have cut their fixed rates this year.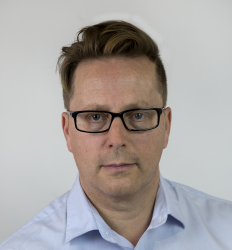 Latest posts by David Llewellyn-Smith
(see all)