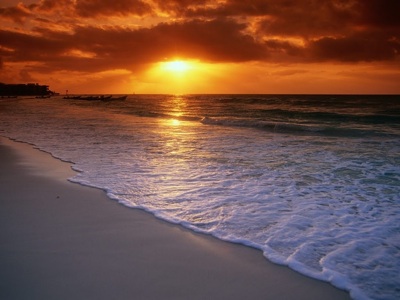 A very positive night on equity markets, as US manufacturing data and Facebook IPO speculation excited markets, alongside positive manufacturing gauges from the UK and Germany.
In detail:
The UK FTSE finished up very strongly, nearly 2% up at 5790 points, well above its resistance level at 5700 points with the German DAX doing even better, up 2.4% or 157 points to 6616.
The Euro (EUR/USD) climbed above 1.31 against the USD during the night currently trading at 1.3126, as the USD Index slipped to be just above 79, still below support at the 79.6/80 point zone. Most other currency pairs against the USD rose as well, except the Yen which was flat.
US markets all finished in the green, snapping back from stagnation but low volume still dominating. The broader S&P500 Index finished up 11 points or 0.9% to 1312 points, whilst the narrower Dow Jones was up 83 points or 0.6% to 12716 points. Finally, the tech heavy NASDAQ Composite was up 34 points or well over 1%, possibly on speculation of Facebook's imminent IPO.
The ever resilient AUD jumped above 1.07 against the USD overnight, currently trading at 1.0711, whilst Aussie 10 year bonds came off a bit, yields rising to 3.73% still below the cash rate.
To commodities, WTI crude bucked the risk-on trend, and slipped 0.9% to $97.61USD, still well below the psychologically important $100USD a barrel level. Let's hope for US consumers that it stays below this level.
Gold continues to maintain strength, gaining $9USD an ounce overnight to $1749USD, hitting $1754USD at one stage, now waiting for the open of the Asian session.
Silver jumped almost 2% to be at $33.76USD per ounce on the spot markets. Metal commodities rebounded across the board on the London metals market (LME), with aluminium up 1.4%, copper over 1.5% and nickel up just under 1%, only tin letting the side down.
The Aussie SPI Futures are pointing to a very strong open for the S&P/ASX200 index, probably up more than 1%, around the 4280 points level, on these great leads. Locally, the trade balance data will be closely scrutinized alongside very important building approvals, whilst the New Zealanders await through unemployment rate figures which will be interesting for our banks (which are their banks….some analysts forget this!)
Trading Day will cover the Asian market session and the "ASX8" stocks after the close in the afternoon.
Latest posts by Chris Becker
(see all)