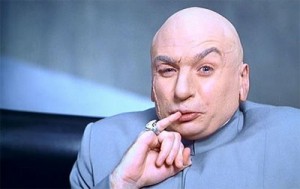 For the past year, Delusional Economics has been MB's point man on Europe. Throughout this period he has been miles ahead of the main stream media and, often, several kilometers ahead of the global blogosphere as well. His sectoral balances approach to analysing the crisis has opened a clear window through the ideological and political fog pumped out by Eurocrats and their political masters, as well as a media that can't see past the latest press release. He has exposed the failings of the European project and the authorities bumbling attempts to fix them with a dispassionate precision that has been of enormous value to any investor smart enough to listen, as uncomfortable as his truth was.
Throughout, DE has been recognised in the global blogosphere with consistent linkage to his work, especially in North America. Last night, however, it all went a bit nuts with DE leading the global understanding of Europe's hapless latest effort. Blogs at The Wall Street Journal and Financial Times gave DE due prominence, as did a dozen other well regarded specialist blogs across Europe and North America.
Well done, DE.
For those of you that missed it, read the post if you value your wealth.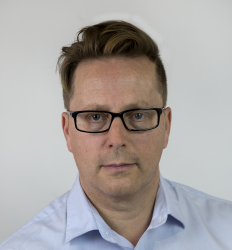 Latest posts by David Llewellyn-Smith
(see all)