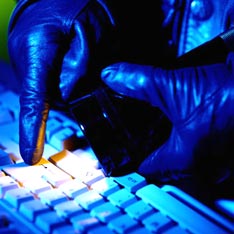 Dear Reader,
MB comments are under attack from some unpleasant person or persons replicating user names and posting insulting comments willy nilly. No premium content details have been hacked.
Of course we take this as a signal that we are doing an excellent job and upsetting some interest or another.
For the time being, I've turned comment moderation on so genuine comments will be a little slower to appear. It's pretty easy to pick the imposters, owing to the frequent mentions of Australian Property Forum and the general idiocy of the comments. But, if you see a comment that steals your identity please notify me at [email protected]
We are working on a more permanent solution.
Ta.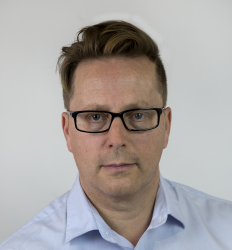 Latest posts by Houses and Holes
(see all)