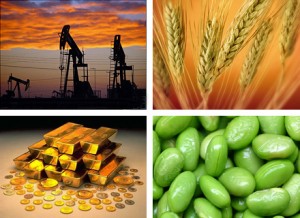 And so, I was right and wrong. Or perhaps, it is wrong and right.
The FOMC has decided against a new round of QE. However, it has also signaled that it will do something, presumably another round of QE.
Global equities bounced anyway from their extremely oversold condition and enjoyed a melt-up into the close. Far more importantly, commodities were down significantly then reversed and charged into the close after the FOMC statement.
And that, my friends, captures the conundrum faced by the FOMC. Take a look at the Statement, it basically says, growth sucks but we can't cut rates because of temporary inflation caused by commodity prices, especially food and oil.
That's it. No great mystery. But one giant conundrum. Because the moment they ease further, commodities are going to the moon.
Which is what they hinted they will do, the Statement also contained this:
The Committee discussed the range of policy tools available to promote a stronger economic recovery in a context of price stability.  It will continue to assess the economic outlook in light of incoming information and is prepared to employ these tools as appropriate.
Which the US market has clearly read as a green light for impending QE3.
The FOMC's problem is pretty straight forward. As well as trudging through an interminable balance-sheet recession, the US economy now confronts global limits to growth. Recall Jeremy Grantham's table of Chinese commodity consumption: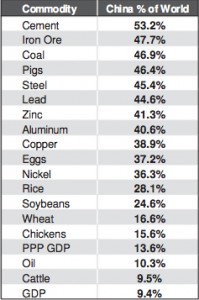 There isn't enough room on this earth for the US and China to grow together without inflation. Sadly for the US, stuck in its balance sheet recession as well, and trapped as it is with the reserve currency and relative pricing mechanism for commodities, there isn't enough room for it to not grow without inflation either.
The FOMC has no good choices. It has come to a fork in the road and taken it. For today at least, stagflation cometh.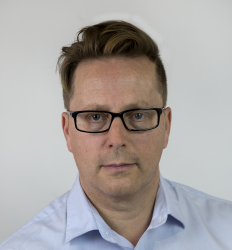 Latest posts by Houses and Holes
(see all)