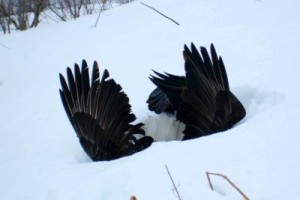 Another of the bullhawks, Paul Bloxham, today concedes that his August rate hike call is wrong. Bravo!
However, Mr Bloxham nicely demonstrates the maxim that there's no better defense than a good offense, dedicating much of his conference call to hammering Westpac's Bill Evans and his rate cut call.
Click here for the conference call.
As usual, there is no mention of housing, deleveraging, the dramatic change in savings behaviour, and the historic departure of real retail sales from trend is explained away in a manner befitting Adam Carr. Moreover, like most other commentators, rather than engage with Bill Evans' assessment that a European crisis is going to force rate cuts through another external shock, he simply glosses over that tidbit and focuses on Futureboom!, which is, of course, going to cause rate rises.
Then, weirdly enough, he agrees that in the event of a Eureopean crisis, the RBA will cut!
I'm confused.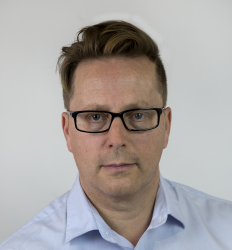 Latest posts by Houses and Holes
(see all)