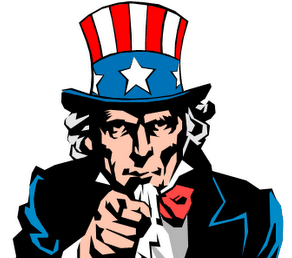 As reported in Fairfax last week, the US Masters Residential Property Fund (Investment Overview provided below) recently closed its initial public offering (IPO) for Australian investors, receiving more than double the minimum subscription.
The Fund raised $69.5 million from over 1,500 investors, well above the minimum subscription level of $30 million, with the majority of subscribers self-managed super funds.
The Fund will target properties with strong fundamentals hard hit in the Global Financial Crisis. namely multiple family residential property in the greater New York metropolitan region – the most densely populated area in the US with a current population of over 19 million. The properties are expected to provide an un-geared net rental yield greater than 8%.
In my opinion, the most interesting aspect of the Investment Overview is the direct comparisons between Australian properties and the types of US properties that will be targeted by the Fund.
The US examples are all located within Hudson County, New Jersey, which is directly adjacent to New York City and contains Mass transit systems both within Hudson County and directly to New York City.
Example 1:

Example 2;

Example 3:
For me, these examples illustrate just how poor Australian rental yields are and provide confirmation of the extreme overvaluation of Australian housing.
It is hard to believe that the median house price in a mediocre location like Footscray (5 kilometres west of Melbourne) is currently A$650,000 (median units price: A$407,500), when homes the equivalent distance from Manhattan – one of the world's most desirable cities – are selling for less than $US300,000.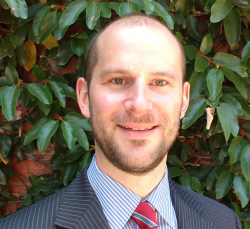 Latest posts by Unconventional Economist
(see all)