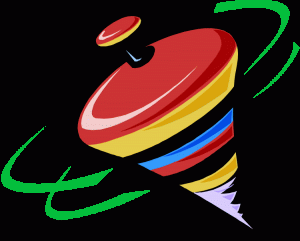 The Treasurer has a nice splash across the media today on why the Budget will be painful. The following from Yahoo7 is as good as any:
The second phase of the mining boom won't produce the "rivers of gold" of government revenue like the former coalition government enjoyed and wasted, Treasurer Wayne Swan says.

In a keynote speech ahead of his fourth budget on May 10, Mr Swan will tell the Queensland Media Club on Wednesday that the consequences of the latest mining boom on the budget will be vastly different than the previous boom.

Unlike between 2004 and 2007 when tax revenues were revised up by a massive $334 billion cumulatively over the budget estimates, the current boom is expected to generate more modest inflows of revenue.

"Mining boom mark two will have all of the pressures of the first boom, without the surge in revenues," Mr Swan will say.

This is because the current boom starts with an already high terms of trade and, as a greater supply of global commodities come on line, the terms of trade will gradually fall.

This means economic growth rates won't be anything like those seen during the first boom, and that means revenues won't grow so quickly.

Also, while the mining sector has accounted for around 20 per cent of corporate profits over the past decade, it has made up only 10 per cent of corporate tax revenues.

This is because the mining sector is highly capital intensive, and with a rapidly growing capital base, it means rapidly growing deductions.

The economy also suffers from a hangover of the global financial crisis, tighter credit conditions, subdued consumer spending, a high Australian dollar that is hurting some industries, and the impact of this summer's natural disasters in the short term.

"This does not diminish the massive influx of activity in the private sector that will push the economy to its capacity and which will demand an intelligent policy response."

He doubts that this budget will be popular and he will take "no joy" in making cuts.

An easier alternative would be to put these cuts off until later, but that would result in even harsher cuts down the track.

"We can't and shouldn't buy support for this budget, like our predecessors did.

"There won't be rivers of gold like they wasted."
Well, that's got to go down as some new level in failed responsibility. First, the terms of trade are significantly higher now than they were during the first commodity boom, as this RBA chart shows clearly: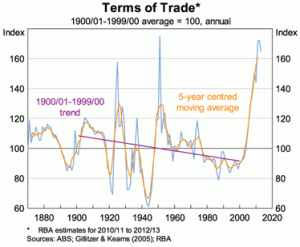 Second, it is true that the former government blew the proceeds of Boom I but it's clearly untrue to claim that this government is doing anything different given it has so far failed to save a single cent of an even bigger boom.
Third, the jibe at the miners is well deserved but coming from the Treasurer prompts a cringe. It was he that was largely responsible for the repackaging of the Henry Review's resource rent tax proposal. It was he too, therefore, that was responsible for the failed execution of that tax, which as we have seen over the past couple of months, would have boosted government revenue by at least $60 billion over the next decade, and as much as $100 billion. That sounds like a river of gold to me, going elsewhere.
Fourth, you'll get no argument from me that the Australian economy has a post GFC hangover. But that isn't a new idea. It's been promulgated by the bloggers at MacroBusiness (in their former individual roles) for a year and before that in other fora. The Treasurer's evocation of it now is simply an excuse for getting last year's forecasts wrong.
All in all, a nice dose of spin for breakfast.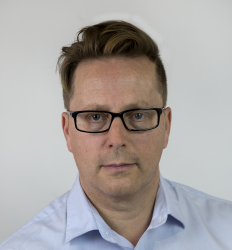 Latest posts by David Llewellyn-Smith
(see all)