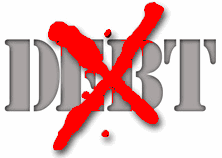 In today's Minutes of the March 2011 Monetary Policy Meeting, RBA members had something of a coming out:
The household and business sectors in Australia did not appear to be under financial stress, though both continued to show more caution in their borrowing behaviour, as evidenced in slower rates of credit growth over the past couple of years. Members saw this as a welcome development, particularly as household debt remained at a historically high level and debt-servicing requirements had recently increased with the rise in interest rates.
Members have been a little inconsistent on this point in recent days, with Governor Glenn Stevens far more sanguine about debt in a recent London speech, as described by the Unconventional Economist at the time. The positive spin was perhaps designed for an audience of offshore investors but in the age of the internet really just risked inconsistency.
Anyway, it's pretty clear now. The RBA does not want you to leverage up and will punish you if you do. In light of this, the RBA should consider altering Glenn Stevens' Statement on Monetary Policy slightly as well. For months the statement has included the following:
Asset values have generally been little changed over recent months and overall credit growth remains quite subdued, notwithstanding evidence of some greater willingness to lend.
The expression "overall credit growth remains quite subdued" suggests that growth is below some implied 'normal'. If the RBA wishes to encourage the public's new debt-conservatism then can I humbly suggest they finesse the wording.
As for the story from the minutes that is being reported across the media, that rate cuts are suddenly off the agenda, will not be news to regular readers.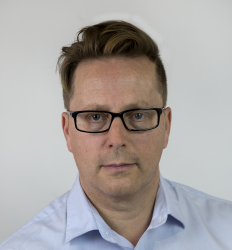 Latest posts by David Llewellyn-Smith
(see all)