Did Albo take up the harm done to Australia sailors by the Chinese navy with Xi Jinping? Who's the ALP's daddy:
Anthony Albanese says Beijing has been left in no doubt that the "reckless, unsafe and unprofessional" actions of its navy in the East China Sea last week would damage the recovering relationship between Australia and China.
However, in breaking his silence two days after the government revealed the incident, the prime minister refused to say whether he raised it specifically during informal discussions late last week with Chinese President Xi Jinping, on the sidelines of the APEC summit in San Francisco.
This is the ALP way – pretending to raise issues with China when meeting with backroom juniors. Then, upsell that to the public as standing tall.
Under the pretence, Albo's ALP has only one goal – rebooting Chinese immigration so that it can fill out more supportive electorates with the Chinese diaspora.
This worked a treat in the last election when the three electorates controlled by Beijing via carrot and stick swung violently to Albo after the Morrison Government stood up to its bullying.
Advertisement
Albo's strategy is part of the 14 conditions to end democracy issued by Beijing against the Morrison Government. A document that Albo blamed upon Morrison: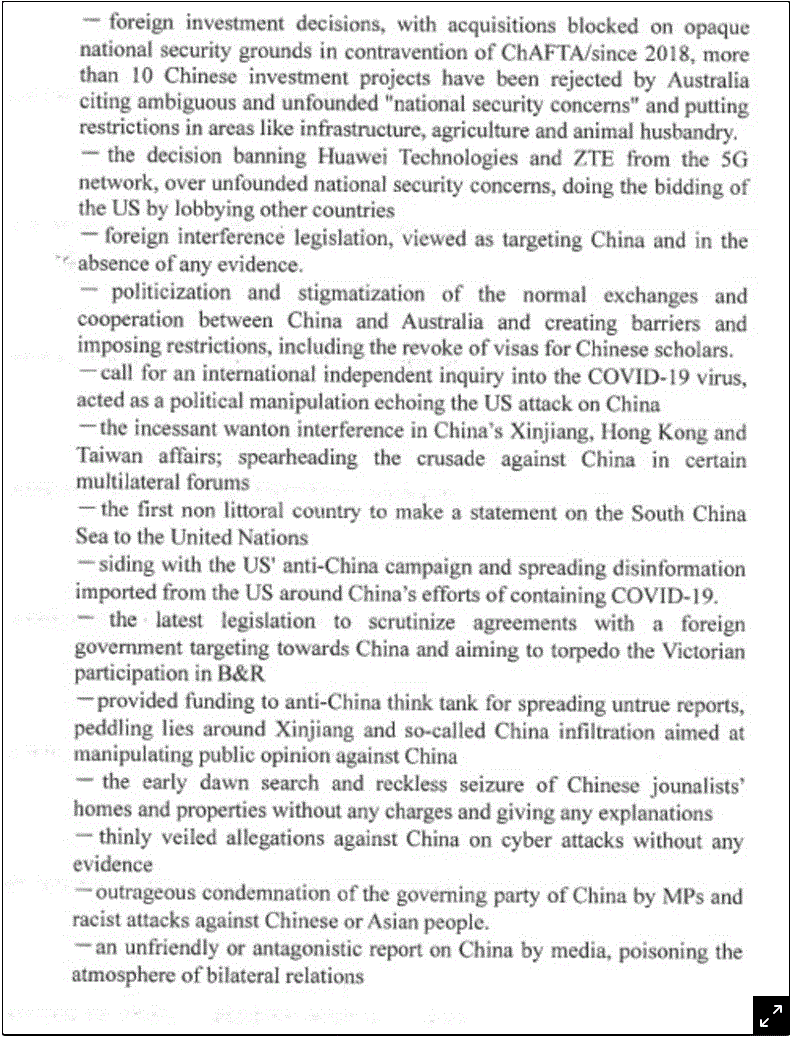 Albo is actively working on meeting the demands. Restoring foreign investment, "normal exchanges", staying out of COVID, Xinjiang and Taiwan issues, VIC B&R, as well as watering down all coverage of unceasing Chinese attacks on Australia. He is meeting eight of the 14 conditions.
Advertisement
This is what Albo gave up to restore the shipping of a few lobsters and wine bottles (everything else was going elsewhere).
And for what? So, we can further increase trade dependency on an openly rogue dictatorship with designs upon controlling freedom everywhere. As well as hand household balance sheets to Chinese buyers so that we can't afford our own homes, let alone defend our liberal system: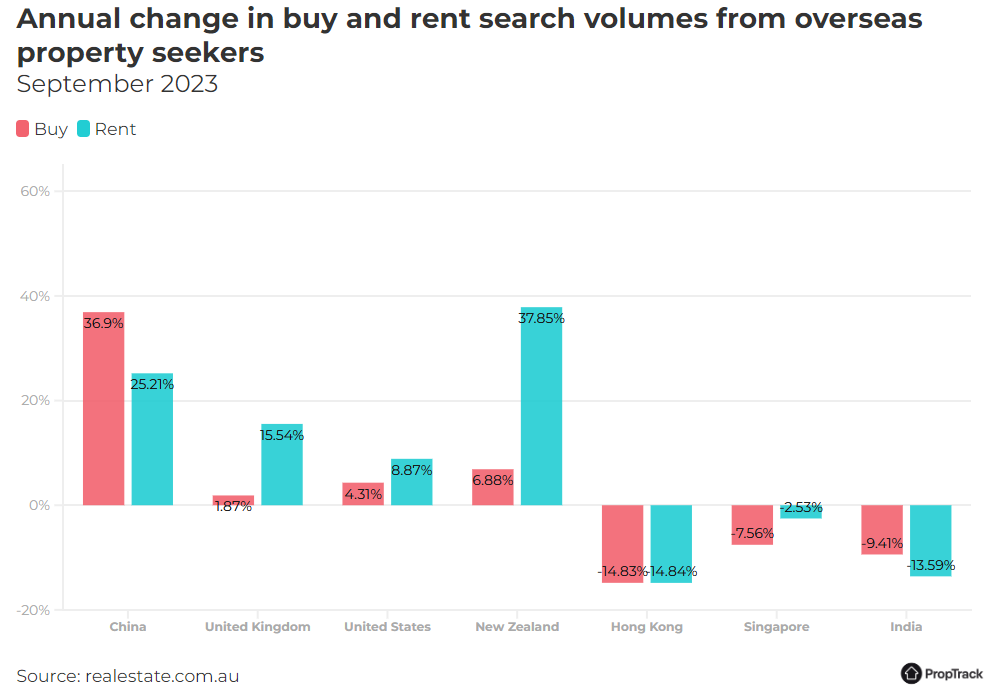 Advertisement
This is the ALP's disgraceful legacy. A vestigial obsession with Asianification, no matter the cost to Australian liberal democratic tradition.