PM Anthony Albanese has stepped into the gaping breach left by his failing treasurer, and the result is incoherence.
Anthony Albanese says his government's decision to safeguard the budget surplus is a key part of keeping inflation in check, in a signal to voters not to expect any more cost-of-living relief other than limited targeted measures.
Under growing pressure over the cost of living, and with the mid-year budget update due to be released within a month, the prime minister said the government's refusal to spend the surplus, which would have put upward pressure on inflation, was the centrepiece of its fiscal policy.
He said fiscal policy was one of three elements of its approach to fighting inflation. The other two were cost-of-living relief through such measures as cheaper childcare and prescription drugs, and tackling supply chain issues, including his recent mission to China to restore the trade relationship.
This three-pronged fiscal strategy is absurd:
Rising Chinese exports will boost local income and inflation.
Poorly designed childcare subsidies have sent prices barmy, and prescription drugs are a tiny part of household budgets.
The surplus is neither big enough nor small enough because Albo's lunatic mass immigration surge means the supply side of the economy is short of everything but everything is also too overheated to build.
Alboflation is a living and breathing joke:
We have utility bill shocks ONLY because Albo refused to regulate the energy cartel during the Ukraine War.
We have roaring rents and building costs only because Albo tore down the border to India.
These two policy blunders alone are responsible for half of the current inflation rate:
Advertisement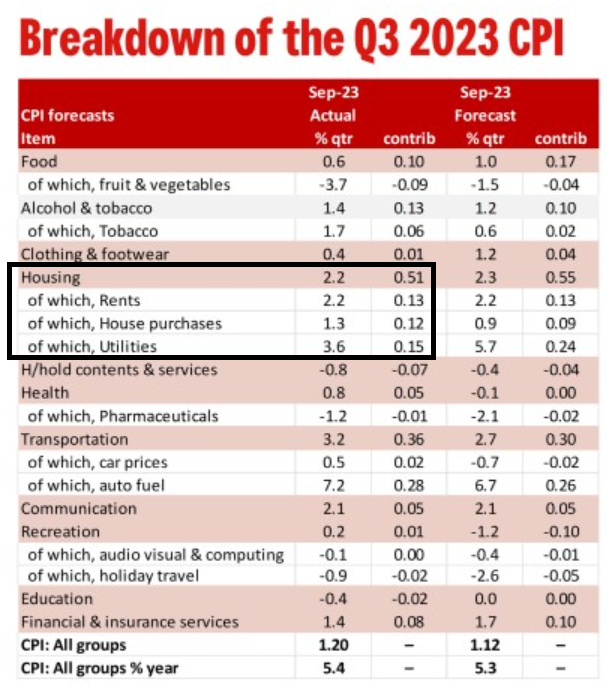 Next up is the coup de grace. Tumbling wages will add to real income losses as interest rates crush demand, but Alboflation pours cheap foreign labour into a weakening labour market.
You could not have concocted a more destructive set of policies for worker living standards had you planned it in advance.
Advertisement
If it was a Coalition government it would deserve ballot box punishment.
For a Labor government, it is deserving of electoral annihilation.