The Aussie spot gas price is pinned to the $12Gj ceiling: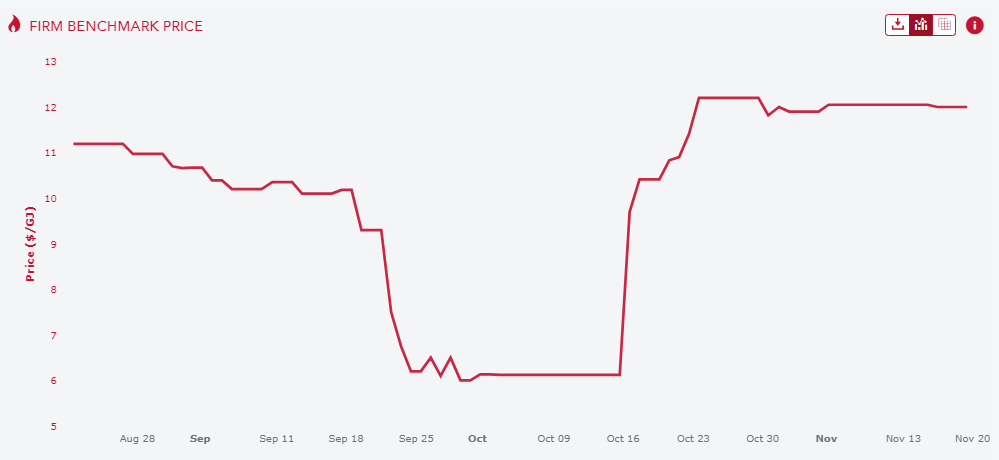 The wind has stopped blowing so gas-fired power has returned to significant volumes: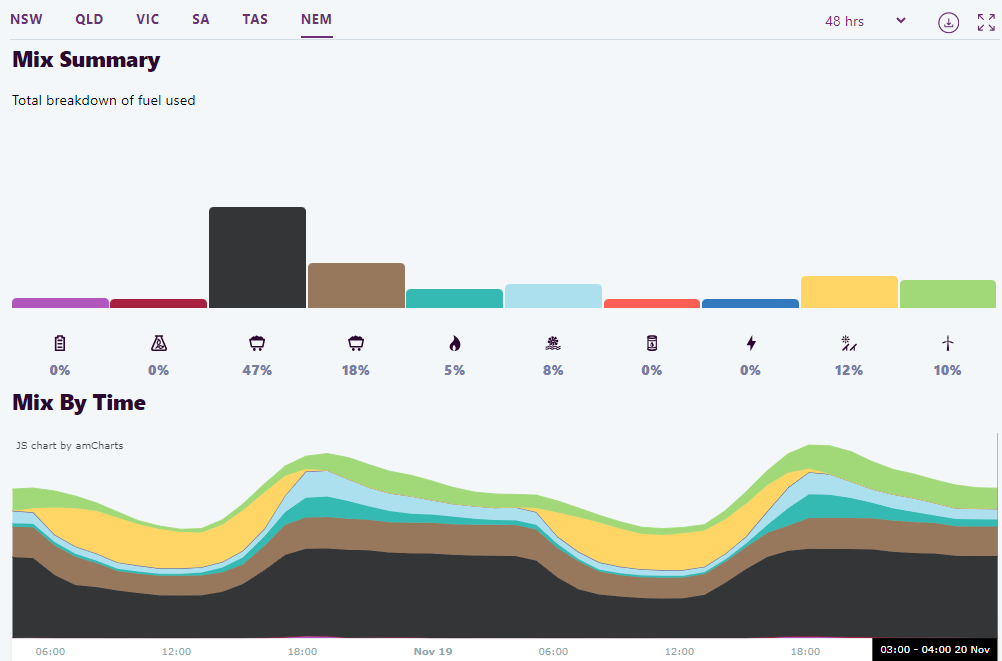 Advertisement
Driving up power prices: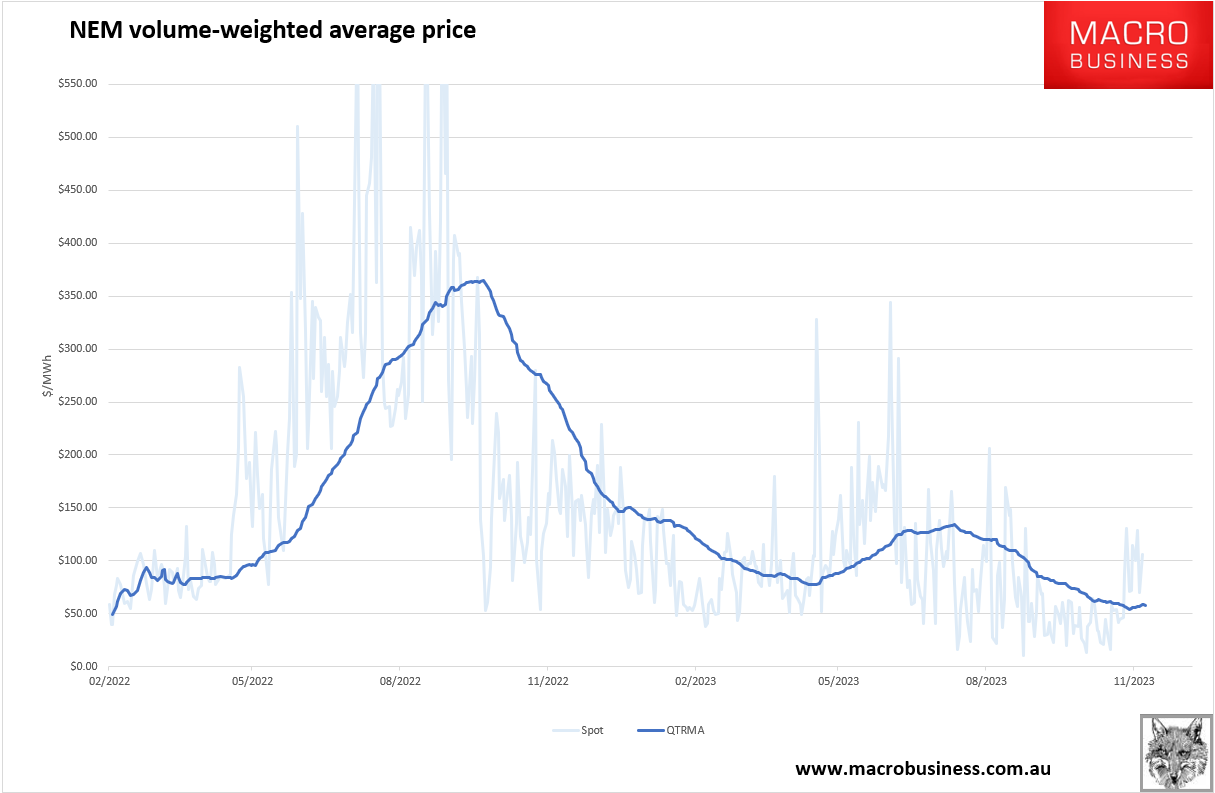 Futures are still glued to $100MWh, around double historic averages: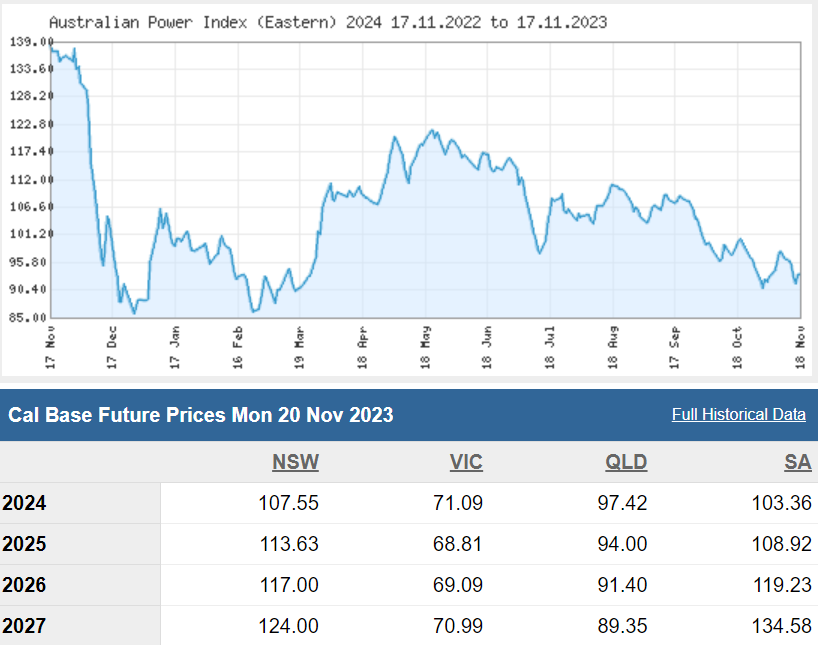 Advertisement
One can't help but feel that we are one heat wave away from a new power shock. This is why QLD and NSW governments are actively subsidising coal-fired power to stay open.
This is already blowing back on Albo's failing climate strategy:
Chris Bowen's electric vehicle strategy is on track to fail after government department officials predicted fewer than a third of new car sales would be battery-operated by 2030, casting doubt on Labor's modelling underpinning its green agenda.
Advertisement
The latest estimates from the federal transport department are that electric cars will make up 27 per cent of new car sales by 2030, well below the 89 per cent forecast in Labor's pre-election modelling that helped boost its 43 per cent emissions reduction target.
The 89 per cent prediction in Labor's modelling conducted by RepuTex was based on Anthony Albanese's pre-election policies that have been implemented since the government was elected, including exempting electric cars from import tariffs and fringe ­benefit taxes.
If only Albo would regulate gas properly, the energy transition would be as cheap as it was smooth and electric car uptake would be ahead of schedule.