The local gas price remains at Albo's paralytic $12Gj: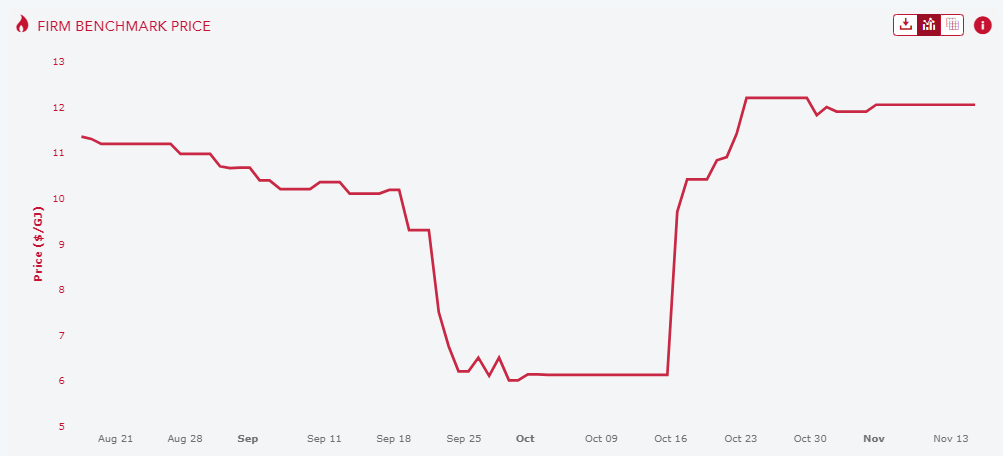 It's been a bad few days in the NEM with no wind unleashing gas-fired power: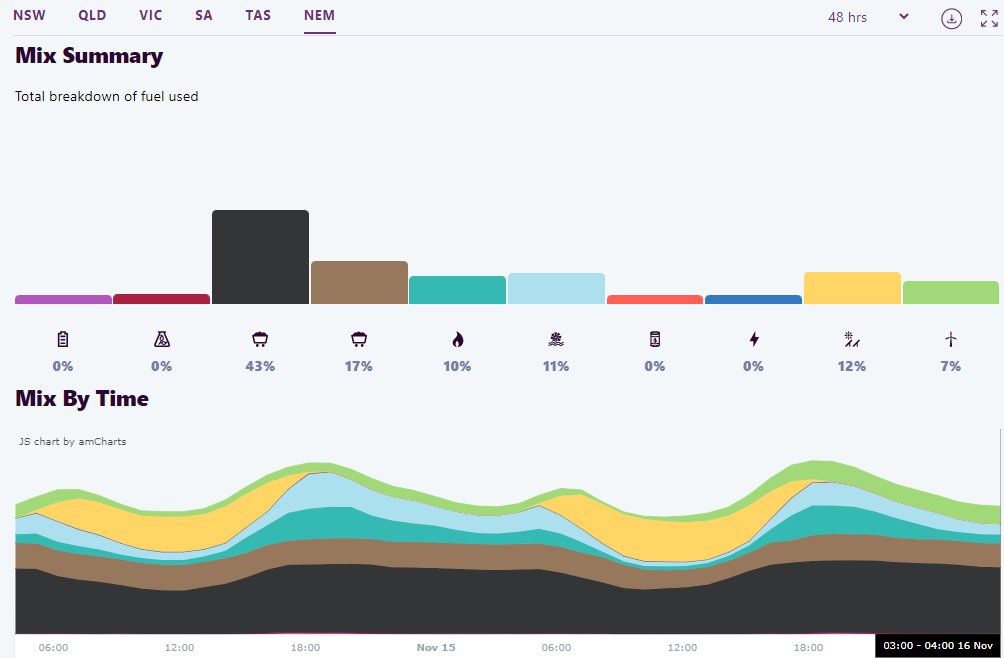 Driving prices straight up:
Advertisement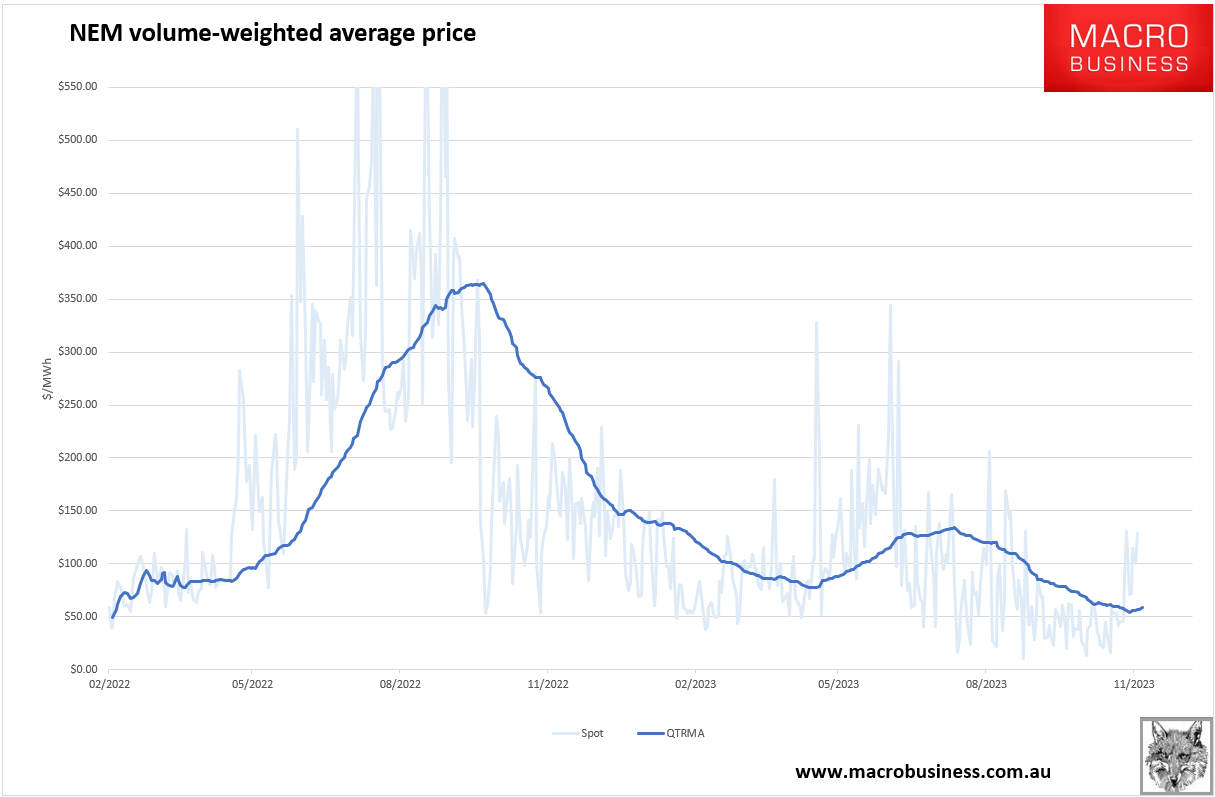 It's nothing that Albo and his super-mates don't just love. They have no care for the economy, households, businesses or the environment.
Only greed drives them:
The heads of seven green activist groups in the eastern states have urged AustralianSuper to either match the $30 billion investment "commitment" made by Brookfield as part of its takeover bid for Origin Energy, or stop blocking the deal.
Advertisement
In an open letter sent to Paul Schroder, CEO of the industry super fund, on Thursday, the chief executives of groups including the Nature Conservation Council of NSW, the Climate Energy Finance think tank and Environment Victoria say Brookfield's intention to build 14 gigawatts of clean energy generation by 2033 through Origin would materially help Australia achieve its Paris climate goals.
"Conversely, blocking this bid and the associated clean energy investment will cause significant harm to the long-term interests of your members and all Australians by locking in higher energy prices and more polluting forms of electricity generation for longer," reads the letter, which was copied to AusSuper chairman Don Russell.
Your damn right they are getting in the way. Remember, the only reason Aus Super is blocking the bid is the move by the NSW government to keep Origin's coal-fired power station, Eraring, open with public subsidies. This has turned a stranded asset into a gold mine.
Albo's Labor mates are creaming the derailment of the energy transformation and associated use of coal for longer.
This is another wall-to-wall Labor disaster.