This is not yet threatening in the sense of triggering out-of-cycle mortgage rate move changes. We'd need to see levels nearer 100bps. But it is on the move:

That said, it does come at a bad time as banks refi the TFF freebie in markets: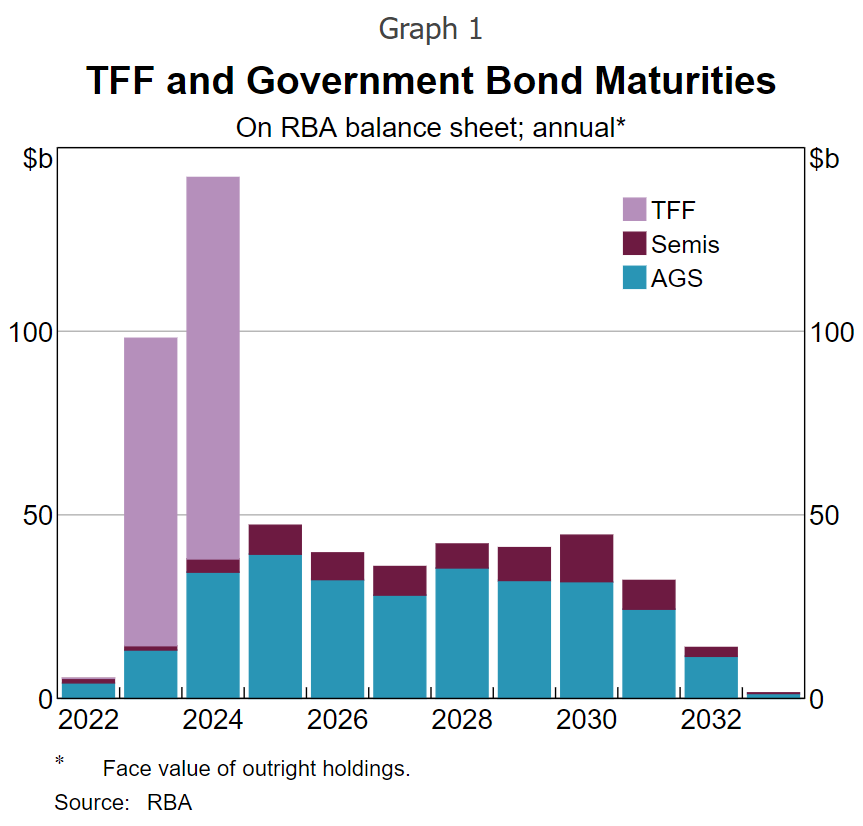 ---
Advertisement
JPM has more on the state of hybrids which is where the pressure is coming from after the Credit Suisse bail-in.
---