In the wake of the ACCC's explosive report, Resources Minister Madeleine King has told gas producers that export controls will be in place by the start of 2023:
In response, Minister King has announced that she is preparing to issue a notice of intent to make a determination to invoke the Australian Domestic Gas Security Mechanism (ADGSM).

Following consultations, the Minister also announced the Government will extend the ADGSM until 2030, with a review due in 2025. The ADGSM is currently due to expire in January 2023.

Because the previous government failed to extend the mechanism beyond its current sunset clause, the so-called trigger cannot be pulled until the regulations are updated. This urgent work is underway.

"Once the mechanism is available, I will take the first step in activating it," Minister King said.

"The Albanese Government will ensure Australian householders and businesses continue to have access to reliable energy supplies and we will take whatever steps are needed to avoid a repeat of the crisis we faced in early June.

"Based on the forecast shortfall, the Government needs to see firm commitments out of the east coast LNG exporters.

"I will continue to work with gas and LNG producers, as well as state and territory governments to encourage new supply, and to find industry-led solutions to secure Australia's ongoing energy needs.

"The government is also talking with key trading partners to reassure them that Australia remains a trusted trading partner and a stable and reliable exporter of resources and energy."
While this is a good start, the Albanese Government must not pussy foot around. Put a $7Gj price trigger in a renewed ADGSM, similar to what's in place in WA.
Anything less will be a fail.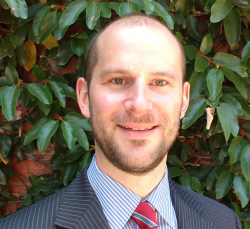 Latest posts by Unconventional Economist
(see all)