The ABS today released cost of living indices for the June quarter, which shows that aged pensioners experienced the sharpest increase in their cost of living in 2021-22 (+5.2%); although it was below Australia's headline inflation rate (+6.1%):
As explained by the ABS:
Transport was the main contributor for all five household types, with the price of Automotive fuel rising over 32%.
Age pensioner households had the highest annual increase (+5.2%). This is the largest annual increase since the September 2006 quarter for this household type. Food and Housing make up a higher proportion of expenditure for Age Pensioner households compared to the other household types.
Employee households had the lowest annual increase (+4.6%), mainly due to Mortgage interest charges falling over the year. Excluding Mortgage interest charges, the index for this household type would have risen 4.9%.
However, while age pensioners have experienced the biggest lift in their cost of living (5.2%), the aged pension will also be adjusted upwards by the CPI (+6.1%), which means pensioners are facing a real increase in their incomes.
This is the polar opposite of Australian workers, whose wages (+2.35% in the March quarter) are rising at a far slower pace than their cost of living, meaning their living standards are going backwards.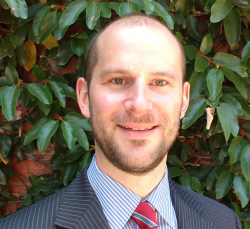 Latest posts by Unconventional Economist
(see all)