I wonder what juicy gig he's going to:
Australian Prudential Regulatory Authority chairman Wayne Byres has advised Treasurer Jim Chalmers that he will step down, with a search now underway for his replacement.

Mr Byres will step down on October 30 after a more than eight-year stint, during which he has led the banking, insurance and superannuation systems through the global pandemic, as well as major international changes.
No hard feelings, Wayno, but you should never have been reappointed. The new recruit should come from far outside the system with a distinct track record of steadfast and ruthless regulation:
In Australia, it just doesn't do to tell the truth about our ruling classes. Take, for instance, Wayne Byers, chairman of the Australian Prudential Regulatory Authority. As the Hayne Royal Commission exposed banking disgrace after crime in 2019, it became abundantly clear that APRA had completely failed under Byers over the previous cycle.

Yet what happened? Why! He was reappointed in the middle of the HRC, immediately before Justice Hayne turned to condemn APRA 's failings. Byers should have been sacked or resigned, as some within the Australian parliament demanded.
The swamp drained by a teaspoon.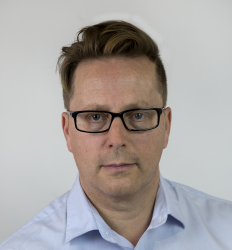 Latest posts by Houses and Holes
(see all)