Yesterday's CPI has soothed market concerns about Australian inflation. The problem is that inflation is ahead not behind.
As chronicled exhaustively, the forthcoming inflation wave is from energy costs, most particularly gas and electricity. The June quarter number did not register this at all with power up only 4% and gas actually falling.
This will not last. Ahead is a 100% increase in both as the 600% wholesale price spikes filter through the quarterly contract system: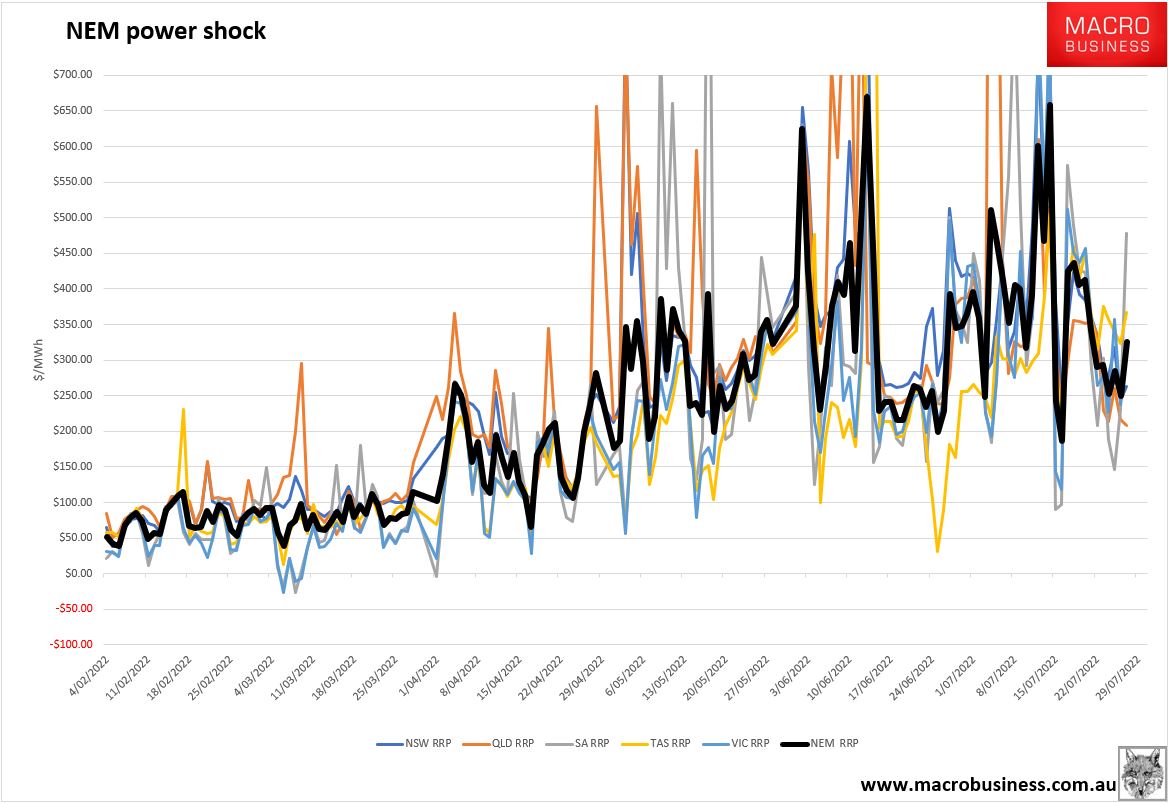 Meanwhile, global gas prices, the core of the problem, are getting worse. The below futures are in USD so add another 30% for equivalent Australian rates:

Coal prices have improved marginally but they will track gas:

The good news is that after the AEMO pulled its defacto domestic reservation ripcord and forced the QLD export cartel to send gas south, eastern prices have fallen further to $33Gj weighted average, the lowest in months.
Obviously enough, this is precisely the solution required of the Albanese Government, to strengthen domestic reservation, apply super profits taxes or export levies to ensure that the price keeps on falling back to $7Gj, a sustainable level for all concerned. Similar will also have to be done with coal.
It appears that Labor's missteps on the issue are going to continue:
Santos and its international partners on the $US18.5bn ($26.6bn) GLNG project in Queensland have railed against a plan by the Albanese government to extend a gas trigger mechanism, arguing it would be the only one targeted from the government intervention.

The federal government is urgently reviewing the Australian Domestic Gas Security Mechanism amid a national energy crisis sparked in part by a squeeze on gas supplies for users.

The existing mechanism, known as the gas trigger, can force big LNG exporters to divert supplies from their Queensland plants to domestic users if a local shortfall is declared.

However, the GLNG venture is the only project drawing gas from the domestic market, placing it in net deficit and meaning Santos and its partners – Malaysia's Petronas, France's Total and South Korea's Kogas – would have to shoulder the shortfall burden by themselves, given they fail to meet the "net contributor" test.
I welcome any strengthening of the ADGSM and it must have price trigger as well at $7Gj. However, as much a STO is to blame, I do think it should be targeted alone:
The entire post-GFC investment phase was a bubble. They all over-invested. They all refused to co-operate and all duplicated capex. This is easily proven by the fact that, since they opened, all have written off tens of billions of asset value. Therefore, all misallocated capital and all should pony up now.
The east coast gas shortfall may only require 5% reservation today to return prices to $7Gj but in ten years it will be 15% as Bass Strait gas dries up. All of the firms knew this when they invested so all implicitly planned to rort the domestic market: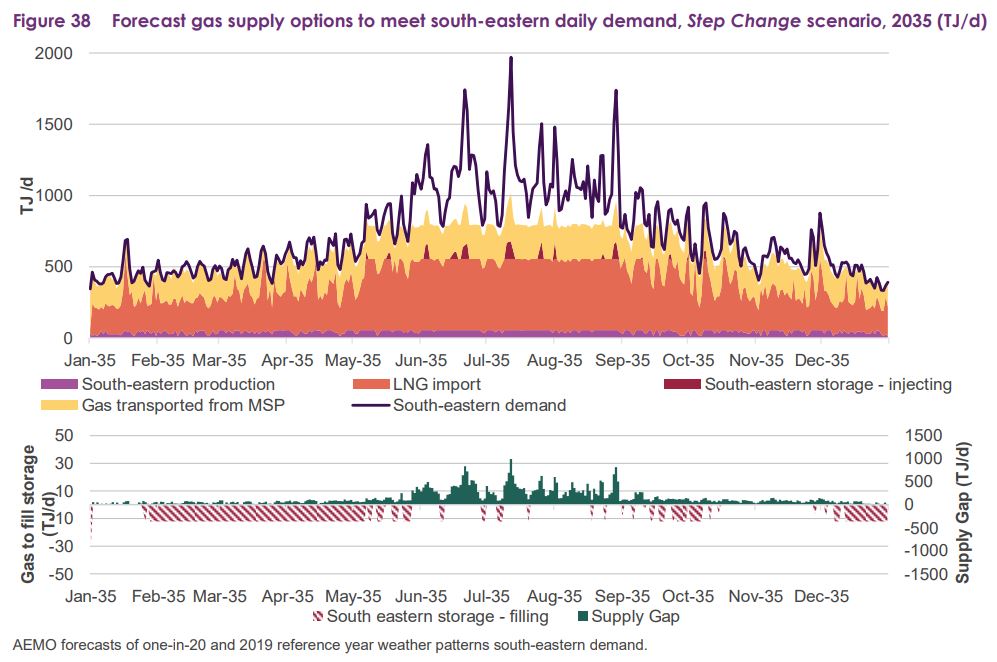 Santos' GLNG is the only one of the three JVs that has no Chinese partner. Between them, the three projects are shipping 71% of total exports to China. I don't know the split of who is sending most there but it is probably not GLNG.  Why should Aussie allies be punished more than Chinee SOEs for ravaging the east coast energy markets when it is China that is benefiting most?
All are war-profiteering so all should be stopped.
Finally, Santos is the only one paying any tax!
It looks to me like Albo's cowards are seeking the least politically volatile policy, not the most national interest policy. Not least, protecting China over allies.
Anyways, not until we get the energy solution will Australia's inflation problem be in the past and not the future.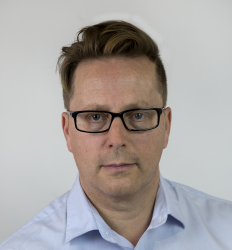 Latest posts by Houses and Holes
(see all)