It's back to tits and giggles for the MSM as the Australian energy crisis intensifies: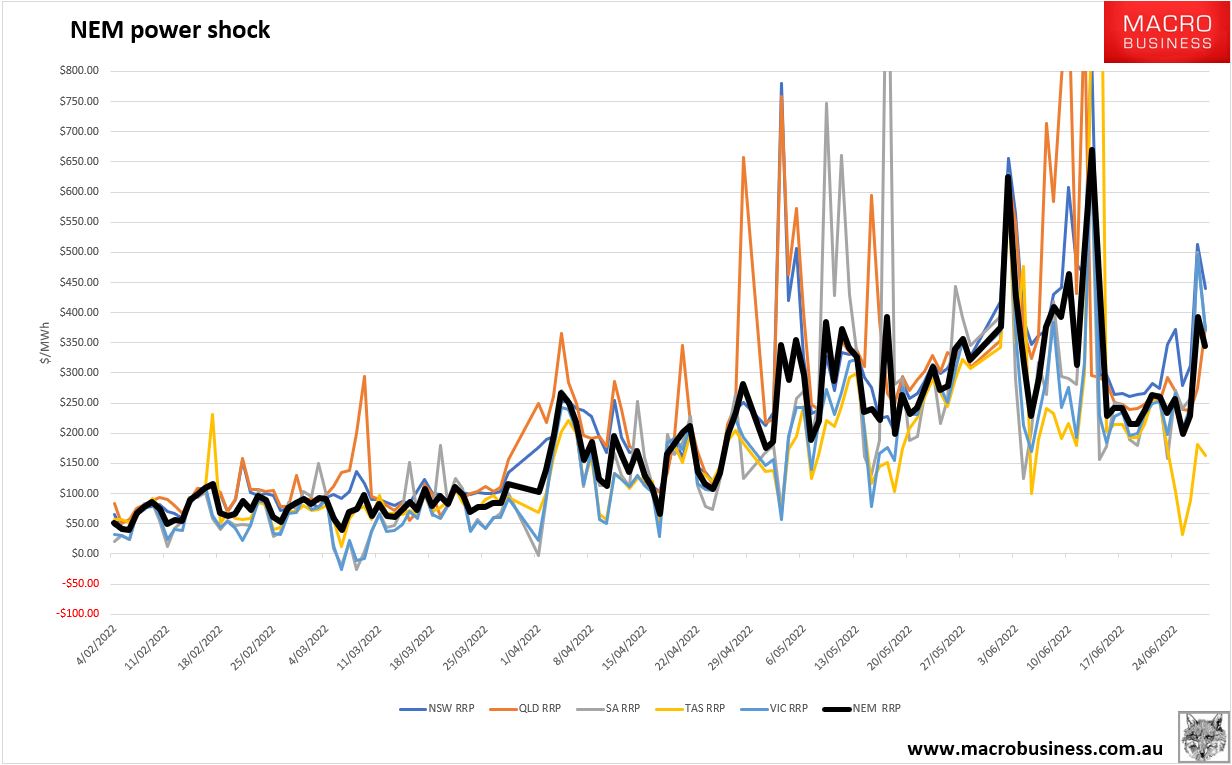 At the beginning of the year, NEM average prices were under $50MWh. Now they are at $350MWh and still trending higher.
If these prices are sustained then it will rip $50bn+ out of the east coast economy as a purely pointless war-profiteering inflation shock. Plus add 3%+ to CPI, ensuring much higher interest rates and much deeper house price falls.
It's pure and unadulterated lunacy.
We all know how easy it is to fix. Install domestic reservation, export levies or super-profits taxes on the gas and coal export cartels that are leaving Australia short of energy.
They can declare force majeur as easy as this:
An industrial dispute boilover has forced lucrative gas exports to be cut from one of Australia's newest LNG plants, adding to a worsening gas crunch amid an escalating global energy crisis.

Shell cancelled shipments from its troubled Prelude floating liquefied gas facility in another blow to global gas supplies, confirming on Tuesday it had notified customers on Tuesday it had cancelled cargoes until "at least mid-July", amid union claims the company was preparing to lock out workers at the offshore facility.

The global energy giant has been at loggerheads with unions over a pay claim for months, with unions operating under the banner head of the Offshore Alliance winning permission to take protected industrial action – including a ban on "any work to facilitate the side-by-side mooring of tankers or vessels" – from June 22.
A pissant labour dispute and Shell plays the force majeur card. This happens ALL OF THE TIME in energy markets.
For something as critical as affordable energy supply to the entire economy, there is no sovereign risk in curtailing the cartels, only risk to the sovereign if you don't.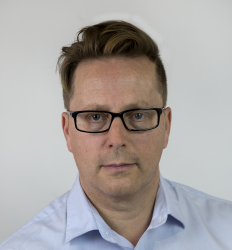 Latest posts by Houses and Holes
(see all)