This is the Chanticleer takes on the eastern energy crisis:
We are reliant on an ageing fleet of coal-fired power stations, whose poor reliability issues are causing increasing amounts of gas to be used to generate electricity. But for myriad reasons, we've been too slow to develop the renewable energy infrastructure the nation requires.

There are no quick solutions to either issue. But even if this crisis eases, the new scramble for energy sparked by the war in Ukraine is going to keep upwards pressure on global gas and thermal prices for years to come.
All true except for this bit of appalling malreporting:
There are no quick solutions to either issue.
There are two quick fixes that resolve the problem entirely:
pull the ADGSM lever and force the gas cartel to drop prices to $7Gj;
apply a 100% coal export levy benchmarked to pre-Ukraine prices and return $20 of that to every miner that accepts it.
The only issue is political, not economic. It will upset the miners and their lobbies and may trigger a few lost cargoes of LNG to China.
The AFR will cry "sovereign risk" but crashed energy markets are actually a far greater risk to the sovereign.
Moreover, and amusingly in the usual way, the energy war profiteering inflation shock will corner the RBA into hiking much more aggressively than property markets can handle. The share prices of AFR-owner, Nine, will be crushed right along with it.
The AFR is today so lost in Murdoch-style trickle-down corporate worship that it doesn't even know when its own interests are fundamentally threatened.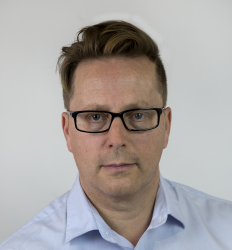 Latest posts by Houses and Holes
(see all)