Just sayin'. The Dutch TTF is now pricing gas, including Australian, at AUD32.77Gj and falling (I've converted to Gj and AUD):

This is because Europe is accumulating its winter storage well ahead of schedule:

Meanwhile, in Australia, where the gas is produced for $1Gj, only a fixed price of $40Gj imposed by the regulator is preventing the war-profiteering gas cartel from charging $800Gj:

Australia would literally be better off bordered by a hostile post-Communist power that had invaded QLD and was charging a war premium for energy supply.
But, you know. There is 'nothing we can do'. There is 'no short-term answer'. There is no 'quick fix'. There is 'no silver bullet'.
There is one thing you can do if this is not fixed.
NEVER vote Labor again.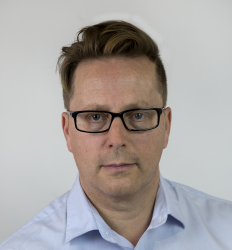 Latest posts by Houses and Holes
(see all)