The latest futures market forecast has the Reserve Bank of Australia (RBA) hiking the official cash rate (OCR) to 3.5% by the end of this year before hitting 4.1% by May 2023:
If the market's projection proved correct, this would lift Australia's average discount variable mortgage rate to around 7.5% – more than double the pandemic low of 3.45%:
I have made it abundantly clear that I view the market's interest rates forecast as ridiculous given it would lift average principal and interest mortgage repayments by nearly 50%. In turn, it would crash the Australian housing market and drive the economy into a deep recession.
The futures market making ridiculous interest rate forecasts is the norm, according to IFM Economist Alex Joiner:
For the better part of a decade, the futures market has been far too bullish on Australian interest rates.
History doesn't repeat, but it sure does rhyme.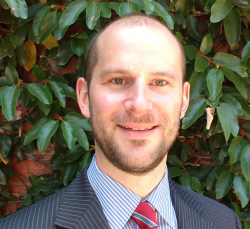 Latest posts by Unconventional Economist
(see all)