Recent Australian first home buyers should feel aggrieved at the Reserve Bank of Australia (RBA).
In 2020, the RBA dropped the official cash rate (OCR) to a record low 0.1% and then spent the following 18 months assuring Australians that rates would remain on hold until 2024.
As explained in The AFR by CBA head of Australian economics, Gareth Aird:
"Lots of households transacted in the property market through 2021 under the assumption interest rates weren't going up until 2024 at the earliest because that's the message the central bank was giving"…

Aird says a common refrain was: "If rates aren't going to go up, prices aren't going to go down, and we should just get in now". This was reflected in the massive rise in the number of first homebuyers getting into the property market.
Infected by FOMO, First home buyers piled into the market en masse, as illustrated by the surge in mortgage commitments between mid-2020 and mid-2021: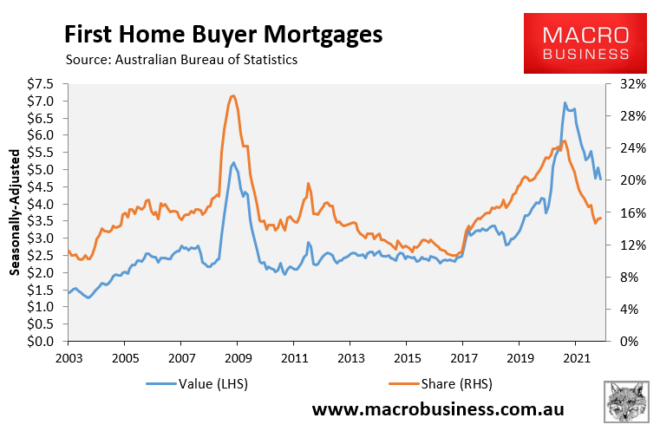 According to Finder, three quarters of first home buyers purchase with deposits below 20%. Therefore, they are typically highly leveraged and very sensitive to rate hikes: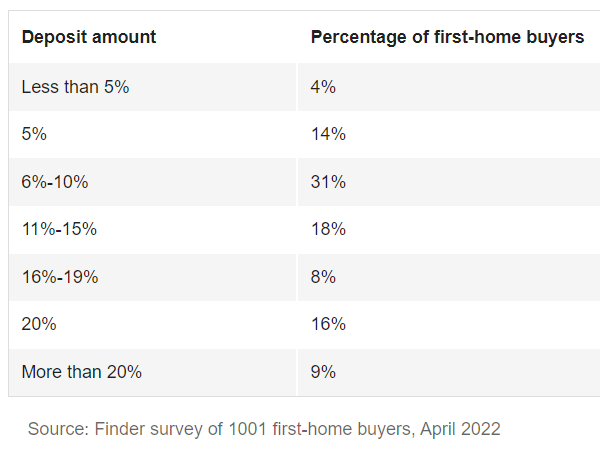 This is also reflected in the pandemic lift in the number of buyers that originated their mortgages with a debt-to-income (DTI) ratio above 6-times, a large share of whom were first home buyers: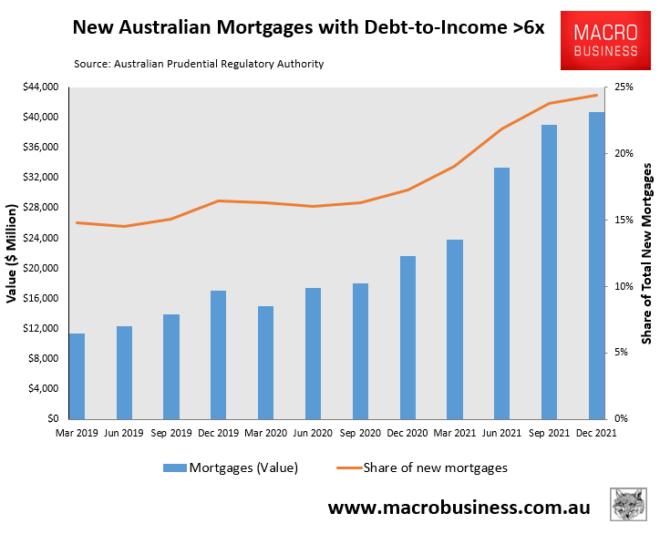 With mortgage rates projected to hit 6% to 7% next year, recent first home buyer purchasers are facing a monstrous lift in mortgage repayments at the same time as the value of their homes falls sharply, which could push many into negative equity.
The impact will be especially from 2023 when borrowers that entered the market on fixed mortgage rates below 2.5% finish their loan terms and are required to refinance: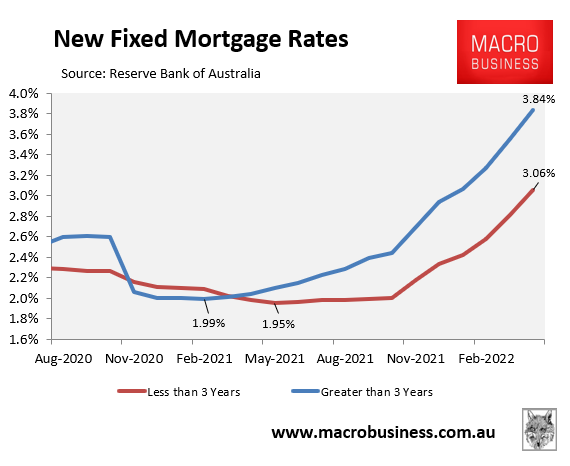 Many will face a doubling to tripling in mortgage rates.
Recent entrants are always hardest hit by housing corrections and rising mortgage rates. On both counts, Australia's first home buyers are facing a nasty two year period of soaring repayments and negative equity.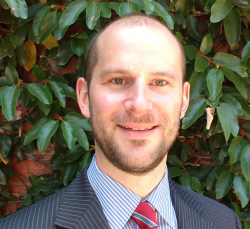 Latest posts by Unconventional Economist
(see all)