The great bond yield back-up has so far proceeded pretty much in lockstep between the US and Australia. Australia is lagging behind the US cycle by a quarter or so owing to our vaccine and RAT problems which is why our yield curve has not flattened as fast but it has been trending in the same direction indicating economic trouble ahead: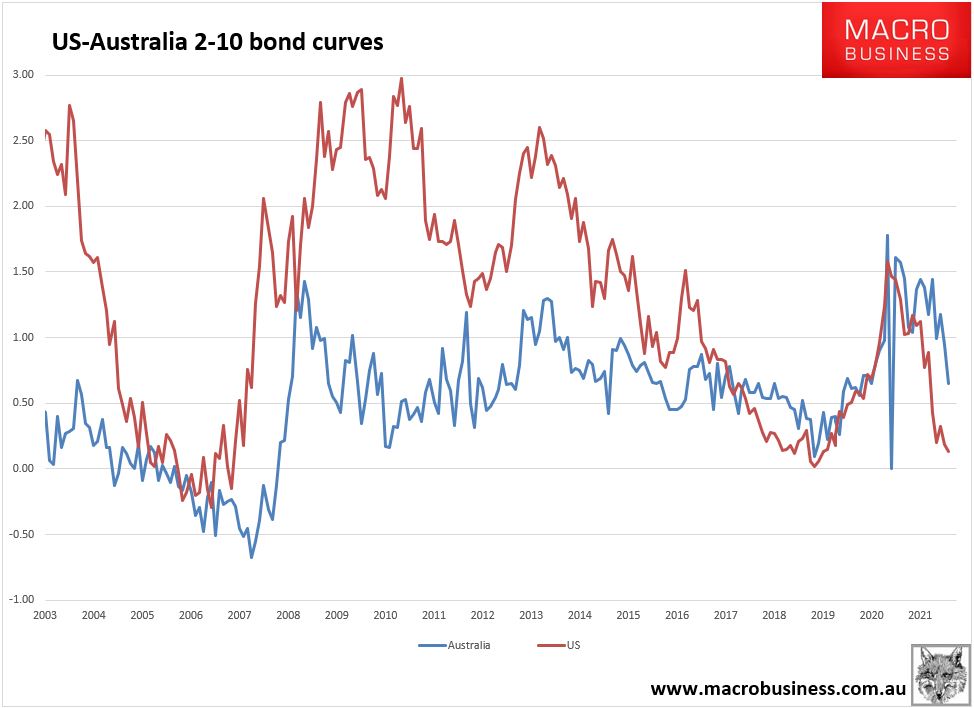 But, in the past few weeks, there has been a change. The US long-end has attracted a bid but the Aussie long-end less so. This has resulted in a sharp widening in spreads: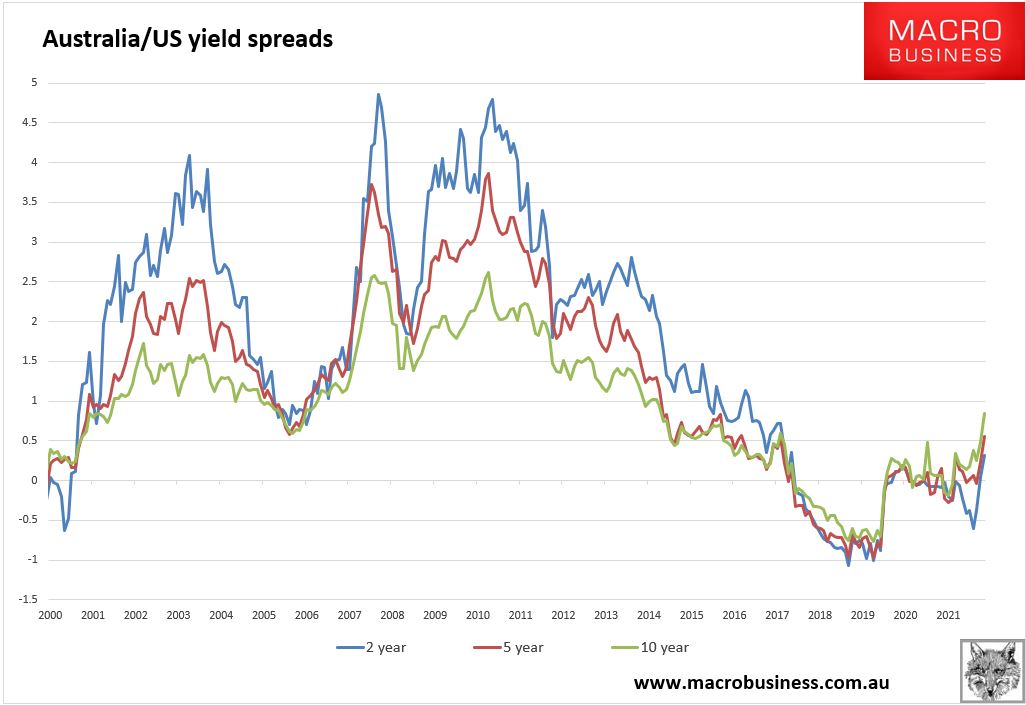 This can be seen also in interest rate forward markets which have begun to price rate cuts in the US in 2023, but in Australia, the terminal rate is still climbing:

This week's wages decision gave it a kick along but the widening of spreads predated that. More important is the energy crisis.
By protecting mining at the expense of everybody else, the Albanese Government is embedding a very inflationary energy price pulse that will inject roughly 5% (!!!) into the CPI over the next year. This is widening yield spreads to the US and will, before long, put upwards pressure on the currency as well.
Just as the world and Australia plunge into recession, the RBA will confront a very sticky core inflation problem forcing it to hike even more. We all know where that is going to land hardest.
Albo's housing depression has begun.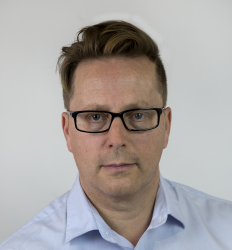 Latest posts by Houses and Holes
(see all)