BofA with a quick insight into why the Fed is not worried about stock prices right now.
—
As the equity market continues to sell off, investors are asking: what does this mean for the economy and how bad does it need to be for the Fed to pause? On these questions, a picture is worth a 1000 words:
• People close to the market are understandably unhappy about the 17% drop in the S&P 500 since the end of last year (Exhibit 1).
• By constrast, absent a disorderly "meltdown" the Fed is likely more focused on the fact that stocks are still 15% above their pre-crisis peak (Exhibit 2).
• Indeed, in a typical consumption model, households react to sustained changes in prices over a period of three years or so. The "wealth effect" is still positive.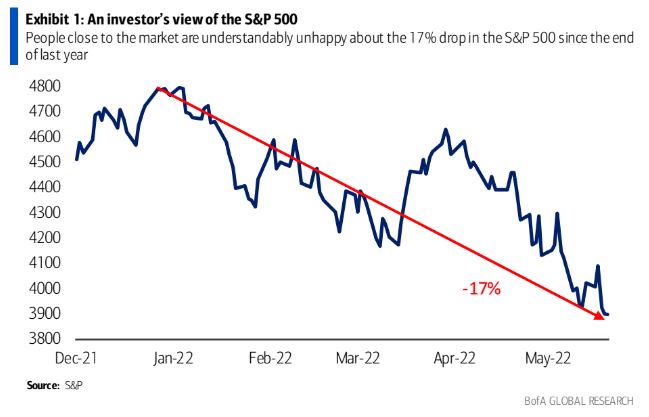 The Fed's telescope; investors microscope
When it comes to financial markets, the Fed and investors tend to view the world through different lenses. For investors, particularly those of us with market screens on our desk, it is hard to ignore the daily fluctuations in the markets. However, that is not how economic forecasters in and out of the Fed view the market. From a Fedperspective, a correction in the equity market sends two kinds of messages: (1) it suggests pessimism on earnings and on discount rates and (2) it impacts corporate confidence and consumer spending via the"wealth effect."By those metrics, this correction does not stand out. After all, the equity market is still well above its pre-financial crisis peak and the S&P500 has not even had a 20% drop. The upshot is that the "Powell put" is still a long way off and the market correction is consistent with a very weak, but likely not recessionary economy.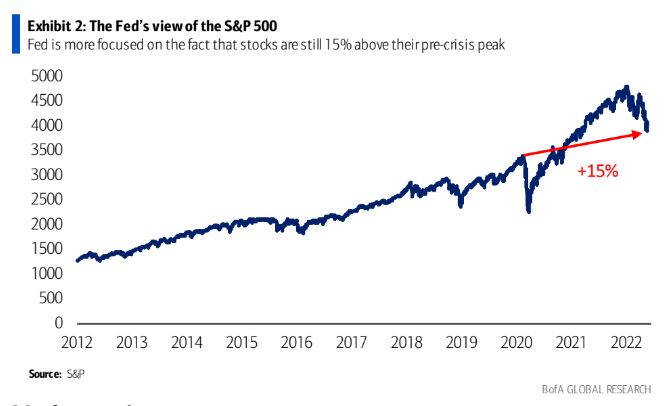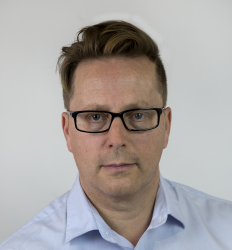 Latest posts by Houses and Holes
(see all)