CoreLogic has released rental data, which shows that listings have collapsed across the combined capital cities, down around 40% from their pre-pandemic level: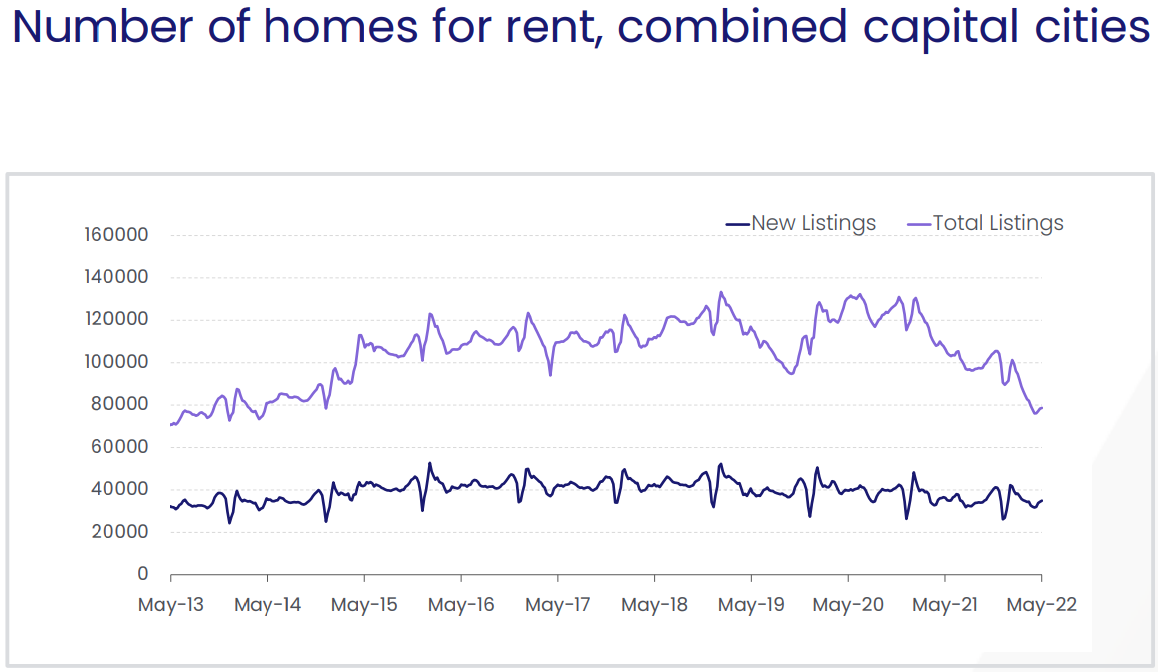 This decline in listings has helped drive strong rental price growth, with rents soaring 8.3% across the combined capitals and 9.0% nationally in the year to April: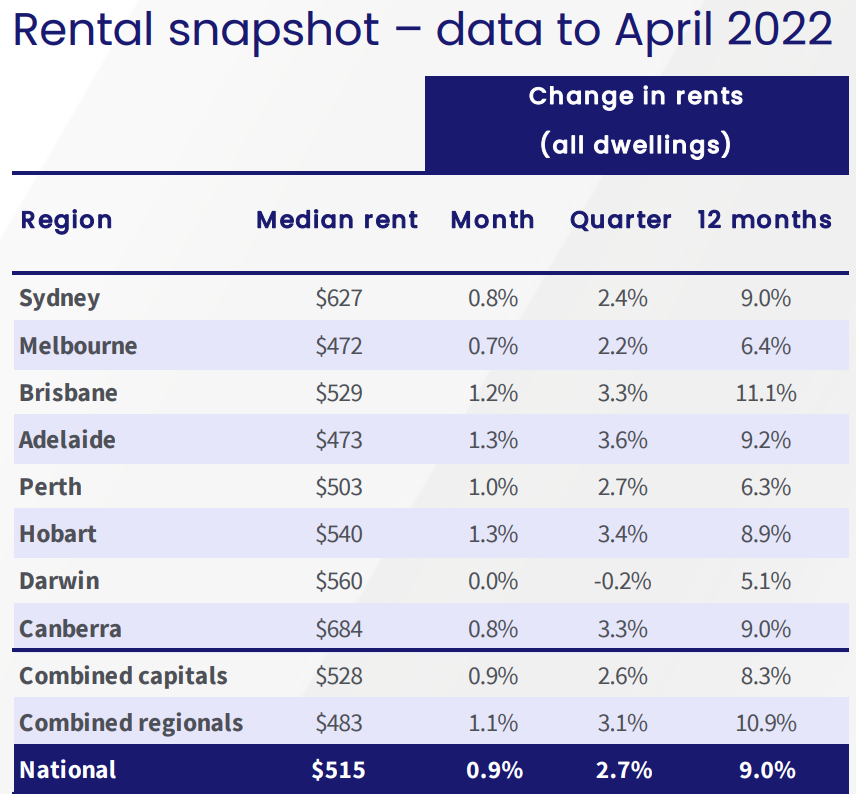 Advertisement
CoreLogic's data accords with SQM research's, which shows Australia's capital rental vacancy rate falling to its lowest level in 16 years of records: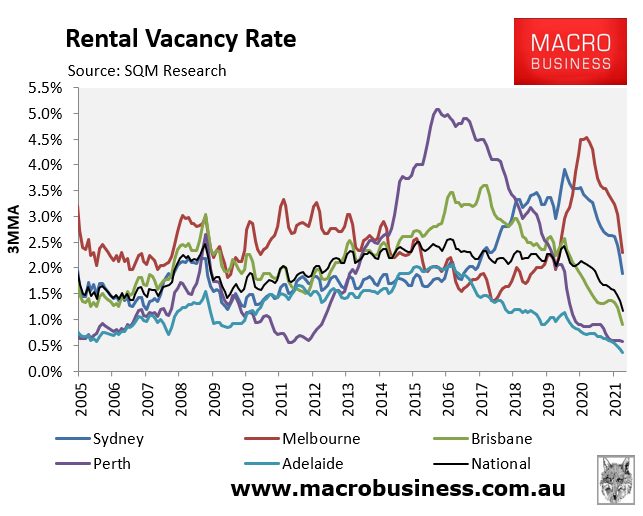 The situation is obviously even worse across Australia's regions where rents grew by a whopping 10.9% in the year to April 2021. Accordingly, CoreLogic's latest housing affordability report showed that the proportion of household income required to meet rental costs has surged to an all time high 34% across Australia's regions:
Advertisement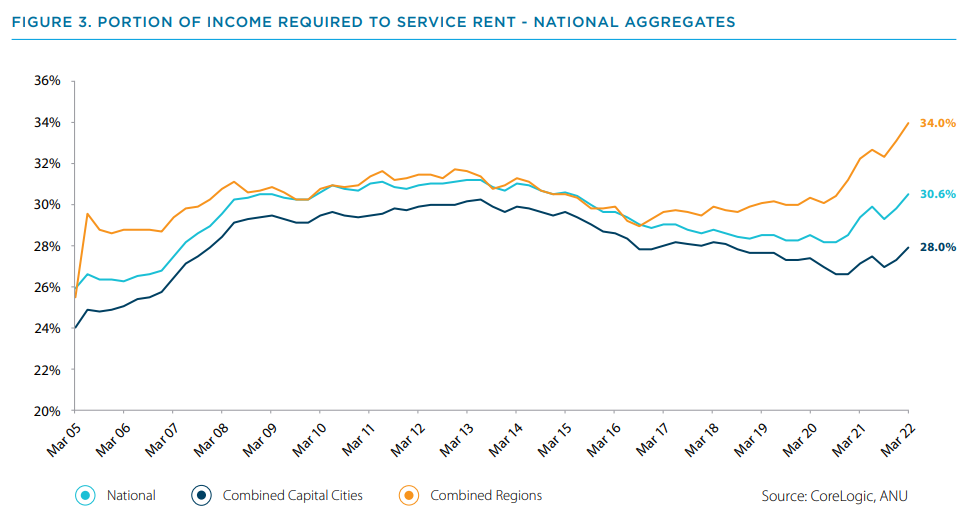 The planned reboot of the 'Big Australia' mass immigration policy will obviously make the rental situation even worse.
Where will all the new Australians live when we don't have enough rental properties available to house the existing population?
Advertisement