Newspoll first:

Resolve is more Labor bullish. Pollbludger:
Resolve Strategic does not provide a two-party preferred result (though the Age/Herald report fills the gaps), but these numbers suggest around 54-46 in favour of Labor using flows from the 2019 election compared with 52-48 last time, albeit that the overall size of the non-major party vote makes such projections more uncertain. The pollster's state breakdowns show substantially stronger results for Labor last time in New South Wales, with an implied two-party swing since the 2019 election of around 10% compared with around 4% in the last poll, and Victoria, where there is a Labor swing of around 4% this time after a slight swing the other way last time. The Queensland sub-sample suggests a Labor swing of around 4% compared with 6% last time. Labor's two-party vote (as well as the Greens' primary vote) is around five points stronger among women, much as it was last time.
And the aggregated poll:

Still looking like a stonking Labor win.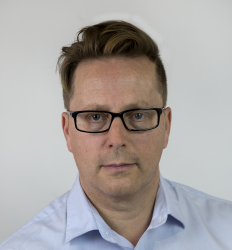 Latest posts by Houses and Holes
(see all)