Sydney University polling expert Professor Simon Jackman says the performance of pollsters has been "pretty good" in 2022, after getting the outcome of the 2019 federal election wrong.
All major national published polls correctly predicted a Labor victory, and their two-party preferred projections were close to the actual voting patterns.
Labor has received around 52% of votes on a two-party preferred basis with around 71% of the votes counted, compared with the Coalition's 48%: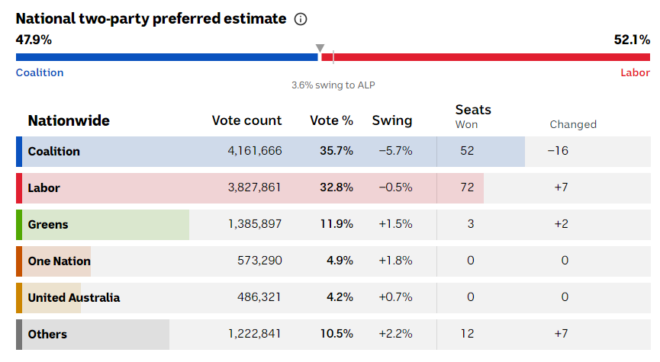 From Fairfax:
"The big picture take out is that pollsters had a much better cycle this time than in 2019," [Professor Simon Jackman] said.

The founder and director of the Resolve Political Monitor, Jim Reed, said technical indicators of polling accuracy showed "everyone did better" at this year's election than in 2019…

Opinion polling has been under scrutiny globally following a string of high-profile failures that include incorrect predictions for the UK Brexit referendum and the 2016 US presidential election. The failure of the polls to correctly predict Scott Morrison's win in 2019 sent shock waves through the sector in Australia…

In response to the 2019 miss, pollsters and those who commission polls have adopted new techniques and approaches to the way they conduct research.

"Thankfully it was a much better performance than in 2019 because a repeat of that would have been really bad for the industry," Jackman said.
Friday night's Newspoll tipped that Labor would win 53% to 47%, as did Friday's Roy Morgan poll: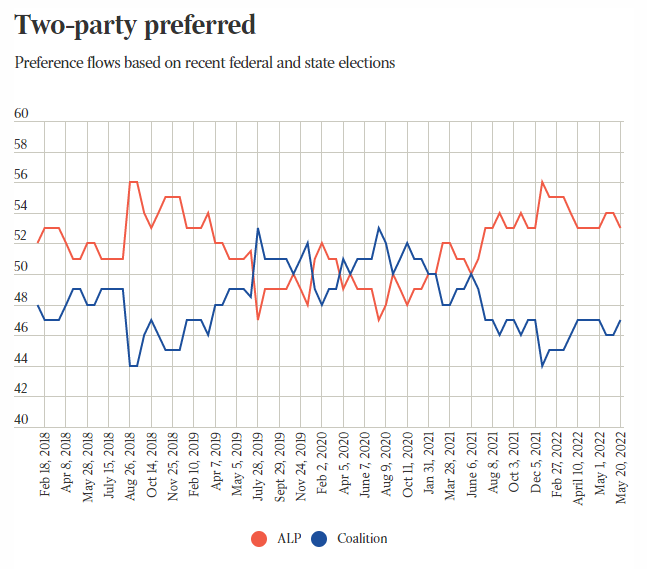 Both proved accurate, unlike 2019, and have reestablished their reputations.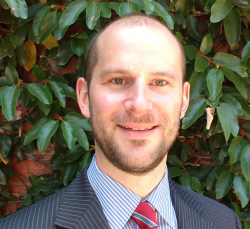 Latest posts by Unconventional Economist
(see all)