March's Federal Budget extended its minimum pension drawdown requirement for a further 12 months, thus enabling affluent retirees to keep their superannuation balances without needing to sell their assets.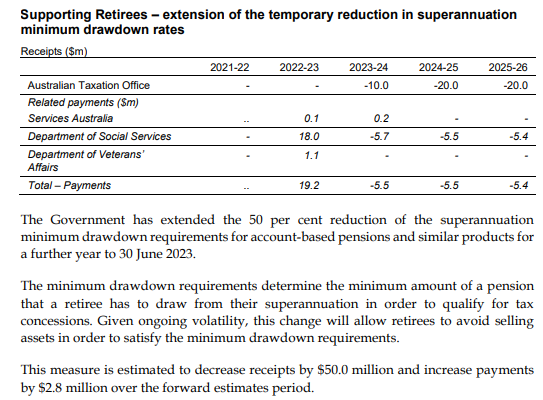 The biggest beneficiaries of the extension are wealthy retirees, who use superannuation tax breaks to escape tax on funds they are accumulating to pass on to their children. By contrast, it provides minimal benefits to less well-off retirees who need to use money they have accumulated in superannuation to fund their retirement.
Given superannuation fund returns had boomed over prior 18 months, more than reversing the temporary losses in the March quarter of 2020 (when the policy was first announced), the rationale for extending the temporary reduction in the minimum pension drawdown rates was missing.
Indeed, the Morrison Government's decision to extend this measure means that wealthy retirees will be able to accumulate even larger superannuation nest eggs to pass onto their heirs via tax free inheritances – completely contradicting the recommendations from Treasury's Retirement Income Review, which urged retirees to spend their nest eggs.
Over the weekend, Prime Minister Scott Morrison Government another bald-faced bribe for wealthy seniors – promising to expand eligibility for the Commonwealth seniors health card to an additional 50,000 high-income recipients:
The card gives seniors access to cheaper medications and healthcare, and they may also be eligible for state government savings on rates, electricity and gas bills, ambulance, dental, eye care, recreation and public transport.

Mr Morrison said the change would cost $70 million over four years, and help an extra 50,000 seniors from July 1…

From the start of the new financial year, the singles income test threshold for the card would increase from $57,761 to about $90,000, while the threshold for couples would increase from $92,416 to $144,000.
The new proposed income limits are ridiculously generous given the median Australian employee earned $1,200 a week ($62,400 a year) as at August 2021:

Unlike most working Australians, almost all high-income retirees would own their homes outright and would not be supporting children. Thus, they do not deserve greater taxpayer support than households paying mortgages, raising children, and earning far lower incomes.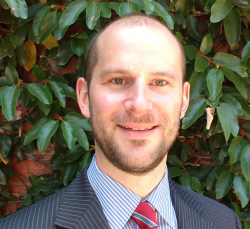 Latest posts by Unconventional Economist
(see all)