It's not going well in China:
The last time a top Chinese leader impromptu addressed thousands of officials in February 2020, President Xi Jinping called for a "people's war" against Covid-19 at the outset of the pandemic.

On Wednesday, Premier Li Keqiang held a similarly rare video call with thousands of cadres across the nation to warn of an even worse economic crisis than two years ago, calling on them to better balance Covid controls and economic growth.

Yet many government officials charged with implementing policy at the ground level aren't quite sure who to listen to: Xi continues to emphasize the need for officials to push for zero Covid-19 cases, even as Li continuously urges them to bolster the economy and hit preordained growth targets.

That dilemma is leading to paralysis within a nation normally hailed for speedy implementation of diktats from above, according to eight senior local government officials and financial bureaucrats who requested not to be named because they aren't authorized to speak publicly.
Here's another summary of its attempted property fixes to date:
May 24

May 20

May 17

May 16

MAY 4

April 29

April 25

April 20

April 6

March 16

Feb 18
And what it has achieved:

Why? Because authorities keep addressing the wrong risk. It is not the price of credit. It is the availability of credit to developers which are going bust. And, as such, nobody wants to buy from them owing to counterparty risk.
There is no property recovery of substance coming until China reveres the three red lines constraining developer leverage.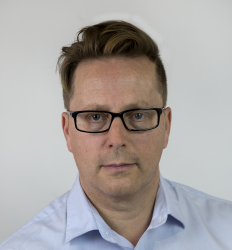 Latest posts by Houses and Holes
(see all)