Labor's federal election win boosted the share prices of companies with exposure to the child-care, with Labor pledging an additional $5.4 billion to the sector that will raise subsidies as high as 90%.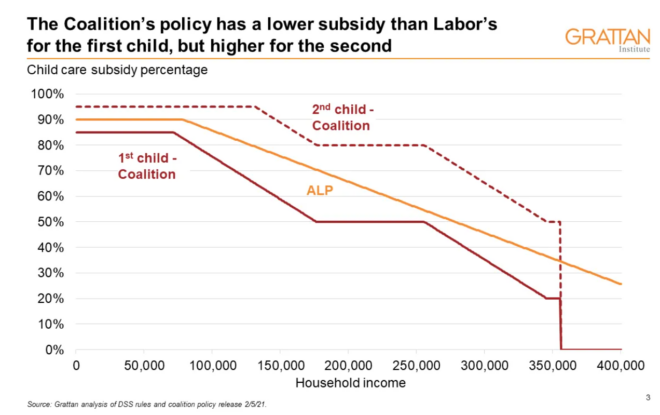 Childcare comparison company Kindi­Care has estimated that the average family will save an extra $212 a week when Labor's promised more generous childcare subsidies take effect. They are already saving $208 a week when compared to 2021 under the changes that the previous Coalition Government brought in just before the 21 May election.
However, Labor's generous childcare subsidies do not take effect until July 2023, prompting the childcare sector to call on it to fast-track their implementation.
From The Australian:
The Early Learning and Care Council of Australia, representing 2300 daycare centres, called on the Albanese government to fast-track the childcare savings.

"The sooner, the better for Australian families,'' chief executive Elizabeth Death said on Monday. "We know that the new government has nominated July 1, 2023 as the start date for higher subsidies…

Affinity Education Group, which owns 150 childcare centres across Australia, warned living costs are rising for families.

"Higher subsidies play a crucial role in ensuring parents at all levels of income have the choice of whether to enter the workforce and enrol their children in high-quality programs rather than it being dictated by affordability,'' the group's senior pedagogy adviser, Dr Lesley Jones, said on Monday. "The sooner the government can act on its promises, the better.''
The biggest risk from Labor's expanded childcare subsidies is that it would be inflationary – much like the first home buyers grant and private health insurance rebate have been – and would act to push-up childcare fees.
Labor's policy will reduce the cost of child care for 96% of families, a portion of which will likely inflate fees and boost industry profits, thereby offsetting some of the benefits for families.
We have been down is road before. A 2014 report by the National Centre for Social and Economic Modelling (NATSEM) showed that the average gross cost of childcare had risen by 150% over the prior decade (see next chart). This is despite government subsidies for childcare rising to over $7 billion a year, up from around $900 million in 1999.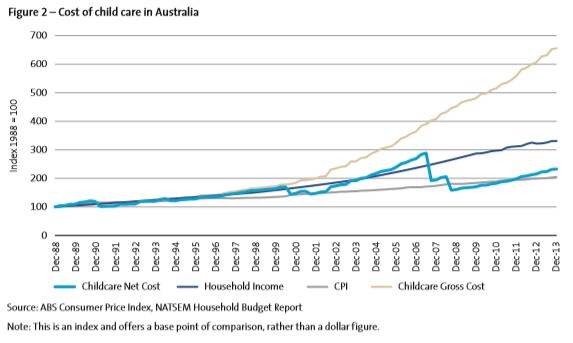 Like all demand-side policies, much of the benefit always flows to the vendors, eroding gains for users.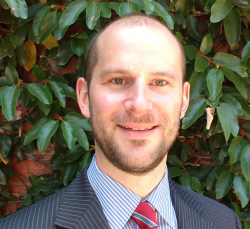 Latest posts by Unconventional Economist
(see all)