Yesterday evening, former Labor leader and shadow minister for the NDIS and government services, Bill Shorten, admitted that Australia's stunning jobs market – the best in generations – has been driven by the collapse in immigration over the pandemic:
Rafael Epstein: We do have a remarkable number today: the lowest unemployment rate since 1974… Do the government get any credit for that?

Bill Shorten: I'm pleased that people are finding work… But I think a big driver of the current numbers though is the fact that we don't have a lot of visa workers coming into Australia because of COVID. So, do I think this is all the government's economic genius? No I don't.
Finally, a political figure from one of the two major parties has admitted that low immigration has been good for Australian workers, creating the best labour market in generations. Sadly Shorten didn't run the same line when he was Opposition Leader.
The bigger question is why Labor and the unions have not shouted this from the rooftops, especially given lower immigration is overwhelmingly supported by the Australian voting public.
I put the answer down to two factors. 1) Labor is concerned that wokesters like the Guardian and ABC will accuse it of xenophobia and racism if it dare support historical levels of immigration. 2) Labor is captured by the same business, property and edu-migration lobbies that have captured the Coalition.
Either way, expect Labor to fully endorse the 'Big Australia' mass immigration policy if it takes office. Australian workers be damned.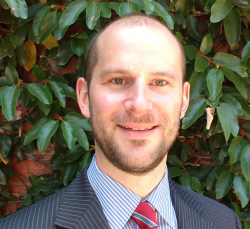 Latest posts by Unconventional Economist
(see all)