Other than faltering macro, the other big one is earnings. In particular, the forward estimates of coked-up kids on Wall Street. Morgan Stanley has more.
—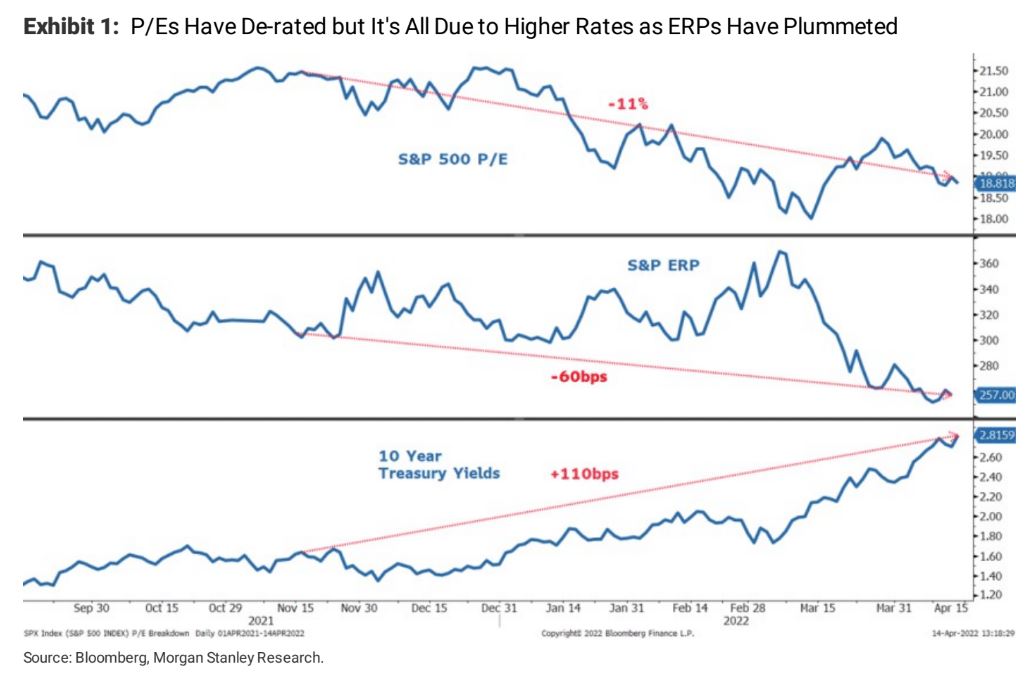 We make the case that earnings revisions will decelerate amid 1Q reporting season as the MS Business Conditions Index (a survey of our industry analysts) just fell further and margin headwinds mount / are not fully reflected in consensus estimates. Stocks should discount this risk via the ERP channel.
Inflation no longer a net positive for earnings growth…While we appreciate how inflation can be good for nominal GDP and therefore revenue growth, we think inflation is no longer a net positive for earnings growth given the impact on costs that are now showing up in margins. Secondarily, the war in Ukraine has led to a spike in energy and food costs which serve as nothing more than a tax on a consumer that is already struggling with high inflation. In other words, we think the positive effects of inflation on earnings growth have reached their peak and are now more likely to be a headwind to growth, particularly as inflation forces the Fed to remain max hawkish. In that regard, the significant rise in back end rates is having a meaningful impact on interest rate sensitive areas of the economy and market, like housing.
Signs are emerging that 1Q earnings season may be more disappointing than thought… particularly from a guidance/forward estimate standpoint—earnings revisions breadth for the S&P 500 has resumed its downtrend over the past 2 weeks and is once again approaching negative territory, the Morgan Stanley Business Conditions Index (a survey of our industry analysts) fell to its lowest level since April of 2020,and margin expectations look overly optimistic for the balance of '22given the myriad of cost pressures companies face.
Earnings revisions breadth has fallen into the prior3 reporting seasons… Given the host of risks companies face (cost pressures, payback risk in consumer demand, the Russia/Ukraine conflict) we think this downward move in revisions should play out again into 1Q reporting season. The difference this time is that we think the downtrend is likely to take revisions breadth outrightnegative,and potentially well into negative territory (similar to what we saw in 2015-2016—a growth consolidation butnot an economic recession). This is typically a sign that forward earnings estimates are going to decelerate or at least consolidate sideways.
Falling earnings revisions matter because priceis correlated with revisions…We run a simple regression, leveraging the strong relationship between prices and revisions breadth over time, to show hypothetical prices levels on the S&P 500 if earnings revisions breadth falls into negative territory as we suspect it will in the next 1-2 months. We focus on the -10% to -30% range as that was the level reached during the 2015-2016 growth slowdown in the US. A fall to similar levels on earnings revisions points to a ~4,000 price level on the S&P 500. This is a fair value level we have been very focused on and have also arrived at via a different approach (our PMI/ERP fair value model).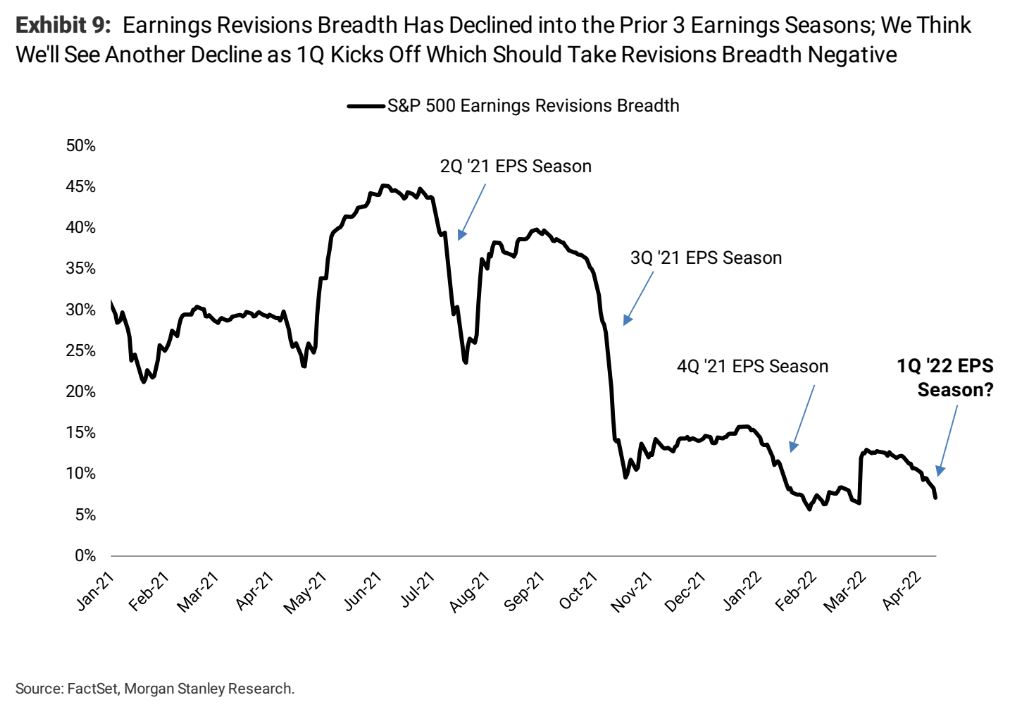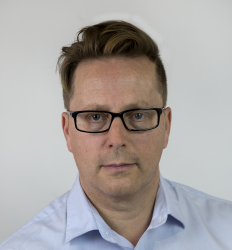 Latest posts by Houses and Holes
(see all)