Matthew Davies has compiled a comprehensive list with references of over 1,000 instances of Coalition corruption over its eight years in office.
Below is a sample of the Coalition's spurious decisions:
You can see the rest here. There are over 1000 entries.
While all governments make spurious decisions, it is hard to deny that this government is the most corrupt in modern history. Transparency International has recorded a stunning decline:

This is worth keeping in mind when casting your vote at next month's federal election.
For what it is worth, I will be voting Sustainable Australia in the Senate and for an independent in the House of Representatives. I refuse to vote for any of the three major parties.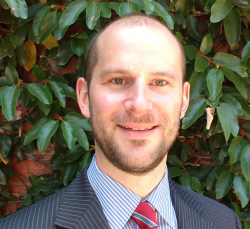 Latest posts by Unconventional Economist
(see all)