Last week's federal budget extended by 12 months a measure introduced during the height of the pandemic allowing wealthy retirees to maintain their superannuation nest eggs without needing to sell-down their assets.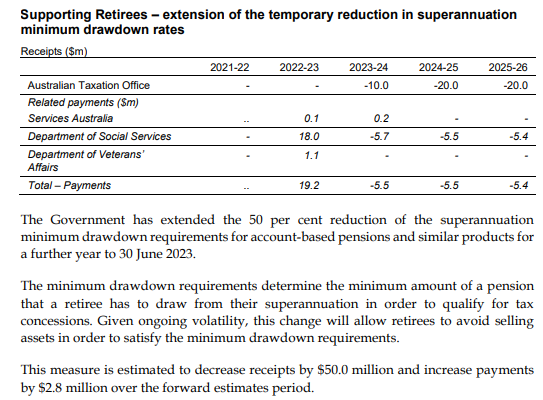 It's at odds with the purpose of super, defined by the government as to provide "income in retirement"…
It is as if the government has junked the idea that super should actually be used to provide income to the people who accumulate it.
What all of this proves, yet again, is that superannuation is really a tax avoidance and inheritance scheme for the rich rather than a genuine retirement system.
Superannuation fails on almost every policy mark, namely:
It is poorly targeted away from those in genuine need.
It costs the budget far more than it saves in aged pension costs.
It reduces workers' take home pay.
It entrenches inequality by encouraging tax avoidance and wealth accumulation by the rich.
Australians would be far better-off if we unwound the compulsory superannuation system and ploughed the billions in budget savings into a more generous universal aged pension – Australia's true retirement pillar.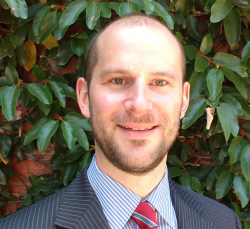 Latest posts by Unconventional Economist
(see all)