With the annual inflation rate of 5.1% now more than twice the rate of wages growth, and the average Australian worker's wages are going backwards in real terms, Indigenous Australians Minister Ken Wyatt has called for federal politicians to be given a pay rise.
The base salary of federal MPs is $211,250 a year, while cabinet ministers are paid more than $400,000.
A Labor spokesman said Wyatt's comments show that the federal government is "staggeringly out of touch".
From The Australian:
Federal politicians receive a base of $211,250 a year, plus a superannuation contribution of 14.5 per cent. As a cabinet minister, Mr Wyatt receives a total ­taxpayer-funded salary of $426,619.38. At $7109.38 a week, that's roughly 10 times the minimum wage of $772.60.

When approached by The Australian this week – after soaring cost of living prices pushed inflation to 5.1 per cent, more than twice the rate of wages growth – Mr Wyatt didn't back down from his stance that there should be a bump to pollies' pay packets…

"I've thought about this, and I think we don't pay our politicians enough. You want people who are going to go in and look after the interests of all Australians. I earned more as a public servant than as a backbencher. I look at the corporate sector and can't see how you justify salaries of $18m"…

A Labor spokesman said Mr Wyatt's comments showed how "staggeringly out of touch" the Morrison government was…

"It's unbelievable that a government minister would call for a pay rise when Australians are facing record inflation and falling real wages on the Morrison government's watch.
Australia's federal politicians are among the highest paid in the world and arguably among the lowest quality. They certainly do not deserve a pay rise to cope with rising cost of living.
Instead of fattening these pigs, why not lift Australia's ludicrously low JobSeeker benefit from its poverty level of $45 a day – the second lowest level in the developed world?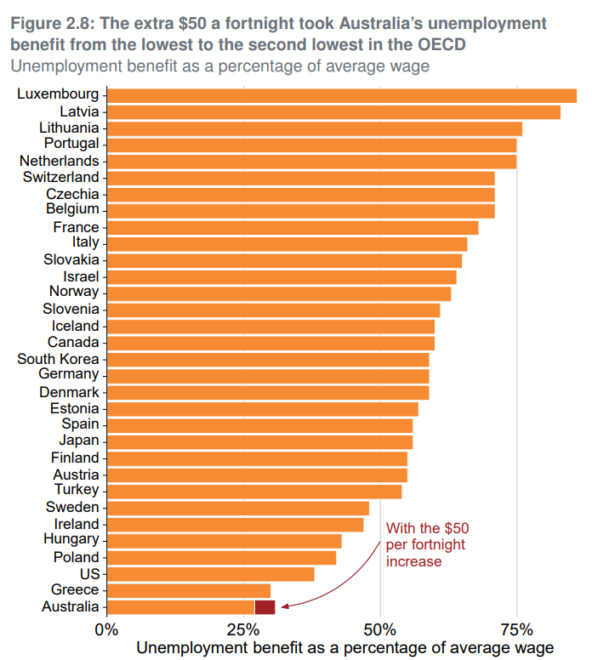 A higher unemployment rate would not only reduce inequity and poverty, but also help put a floor under weak real wages, which the Coalition pretends to care about.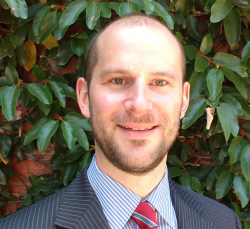 Latest posts by Unconventional Economist
(see all)