A fortnight ago, Labor announced that it would not commit to increasing the $46 a day JobSeeker payment and dropped its planned review of the unemployment benefit if it won the upcoming federal election.
Regular readers will know that MB has campaigned long and hard to raise JobSeeker for the simple reasons that it has fallen well below both the Aged Pension and minimum wage: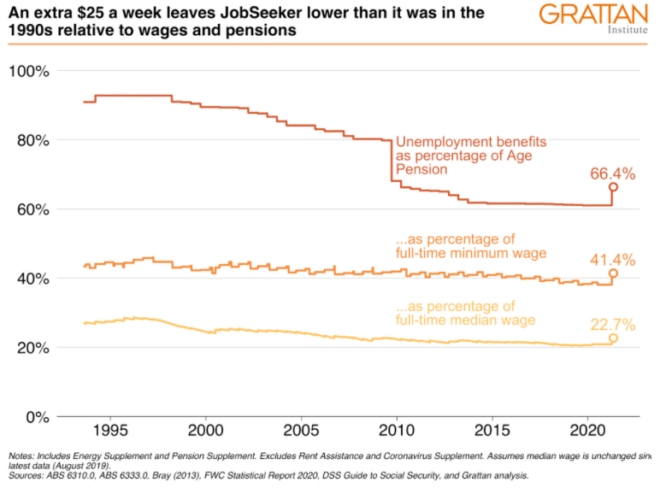 It is well below the poverty line: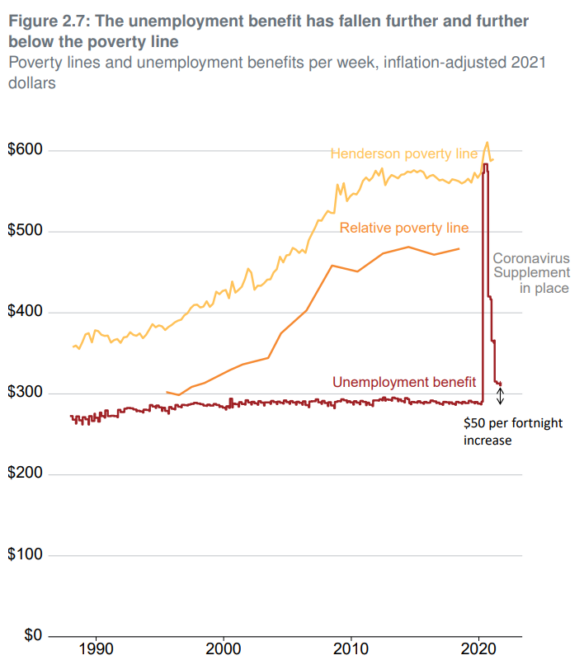 Australia's unemployment benefits are the second lowest in the developed world: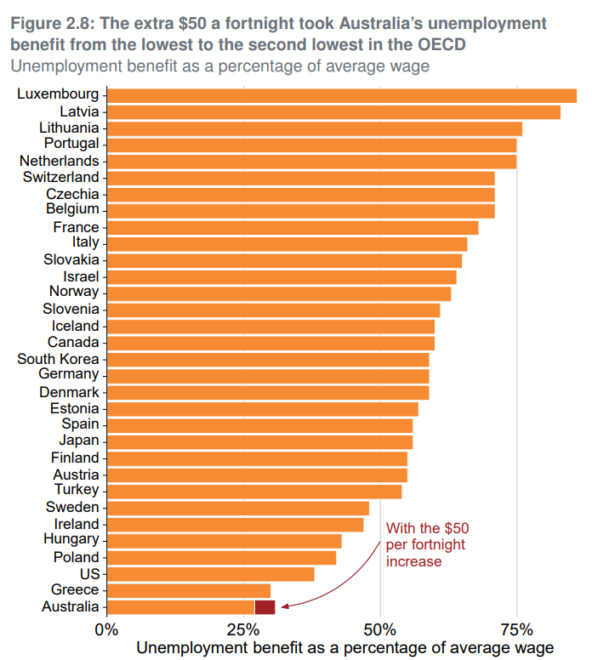 And a higher unemployment rate would help put a floor under weak real wages.
According to social policy researcher Michael Klapdor, who has created the below chart from official federal government data, the ranks of the unemployed are also highest among older Australians aged 55+, followed by those aged 45-54:
Thus, Labor's JobSeeker stinginess will hurt older Australians the most.
What is the point of Labor if it can't even do the basics for workers and the unemployed and it is merely a Coalition-lite party that endorses pretty much the same neoliberal policies?
Australia's two-party system means voters essentially face a devil's choice. Pick your poison.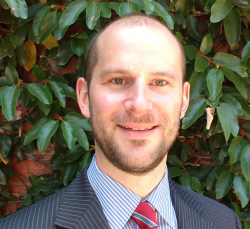 Latest posts by Unconventional Economist
(see all)