No hard landing for Chinese property. It's a crash landing instead. The latest sales numbers are a disaster:

OMICRON is being beaten back for now:
 
At the price of recession:

And the moment it opens up again, OMI will run wild back into new lockdowns ad infinitum.
As expected, CNY is starting to crack:

This is the beginning of the end for the global cycle which cannot endure a falling CNY as it hollows out everybody else.
China has entered the endgame of its building crisis.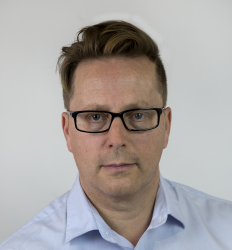 Latest posts by Houses and Holes
(see all)