On Tuesday, the Australian Prudential Regulatory Authority (APRA) released data on high debt-to-income (DTI) new mortgage lending.
According to APRA, the percentage of new mortgages taken out at a debt-to-income ratio above 6 times hit a record high 24.4%, up from less than 15% in early 2019:
Since March 2019, $264 billion worth of mortgages have been originated across Australia with a DTI of 6 or above, suggesting there is a large pool of borrowers that are extremely sensitive to mortgage rate increases.
Separate data from property advisory group RPM also shows that many families living on Melbourne's urban fringe are experiencing acute mortgage stress, with median mortgage payments exceeding 40% of household incomes in three suburbs in the city's south-east: Berwick, Botanic Ridge and Officer.
A further 33 growth suburbs across Greater Melbourne have median home loan payments above 30% of family income, according to RPM:
Presumably, similar results are being replicated across Western Sydney's growth areas.
To add further insult to injury, these areas are likely to be car-dependent and more sensitive to the spike in petrol prices, which acts as a drain on household disposable income.
Given the median economist is tipping 1.25% of interest rate rises starting from June, whereas the market is tipping 2.15% of rate rises, it would appear that Australia's outer suburbs mortgage belt is primed to blow.
The situation is most worrying for the circa 500,000 fixed-rate mortgages scheduled to expire by mid-2023, many of which were originated at rates below 2.5%. These mortgage holders are facing a potential doubling of mortgage rates once their loan term expires, which is likely to plunge many into severe mortgage stress.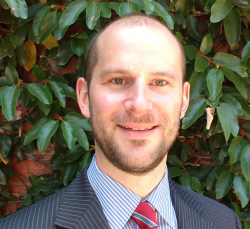 Latest posts by Unconventional Economist
(see all)