One of the most perverse outcomes to arise from the COVID pandemic is the booming rental market in the face of flat population growth.
In the year to January 2021, Aussie rents soared 9.0%, with strong growth recorded across nearly every market: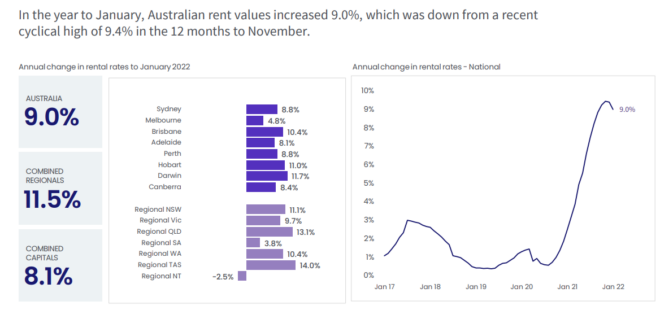 The rental vacancy rate also fell to a 16-year low, according to SQM research, driven by the smaller markets: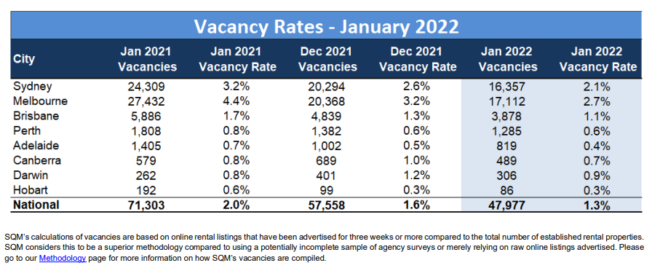 Competing theories have arisen as to why the rental market has tightened.
Managing Director of SQM Research, Louis Christopher, believes that the average household size has shrunk, which has increased property demand despite stagnant population growth:
It is a preference for more space; inner-city apartment rents have flat lined or fallen during the pandemic. In part, as SQM's Christopher suggests, it's a pandemic-driven fall in household size.
Whereas Propertyology's Simon Pressley believes that investors have exited the market in the wake of stricter tenancy regulations:
"Property managers all over Australia continually say that lots of landlords sold out of the market because they had a gutful of new legislation introduced by state governments, stripping away fundamental controls from asset owners"…

Real Estate Institute of Victoria, and a property management specialist, says many private property investors have sold into the boom, largely to owner-occupiers, and their stock has left the rental pool.
I believe Louis Christopher's is the logical explanation. With around 10 million dwellings nationally, even a reduction in average household size from 2.6 people to 2.4 people infers demand for around 800,000 extra homes – more than enough to make up for the loss of immigration.
By contrast, if investors sell-out to owner occupiers, it won't generate extra rental demand unless average household size falls, since a former renter will become an owner-occupier.
The results of the 2021 Australian Census should provide a definitive answer, since it provides data on the number of people per dwelling. I'm tipping a sizeable fall.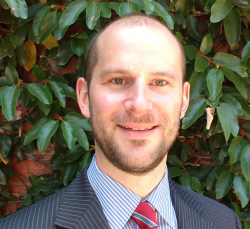 Latest posts by Unconventional Economist
(see all)