Less that a week after announcing that it will indefinitely seal its border to the rest of Australia and the world, the Western Australia Government has given up on its COVID elimination strategy.
After WA recorded 24 new cases yesterday, Health minister Amber-Jade Sanderson said the rise in cases shows that the state's Omicron wave has begun, and the focus must be on suppressing and managing the variant rather than trying to eliminate it.
Nevertheless, Sanderson added that retaining the state's hard border beyond 5 February is necessary to help slow down the virus's spread:
Amber-Jade Sanderson said the figures were a "wake-up call" for the community that the virus had finally arrived in the state and would not be eliminated.

"It's certainly the start of omicron," she said.

"I think it's clear that we're not going to eliminate omicron, it's now about how we suppress and manage omicron."
The best hope for WA opening its border is for Omicron to spread wide and far across the state.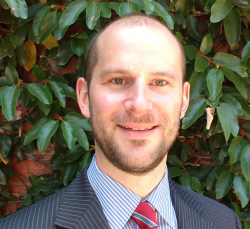 Latest posts by Unconventional Economist
(see all)