Last week's labour force data for December, released by the ABS, posted the lowest unemployment rate in Australia (4.2%) since August 2008 just prior to the Global Financial Crisis: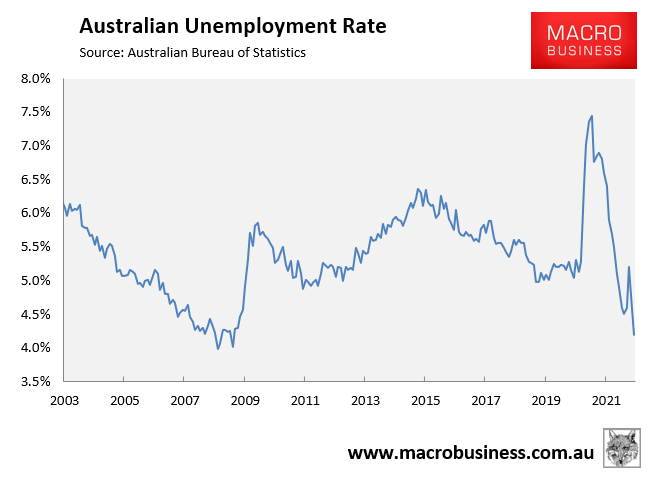 The nation's underemployment rate also fell to 6.6%, which is the lowest rate since November 2008: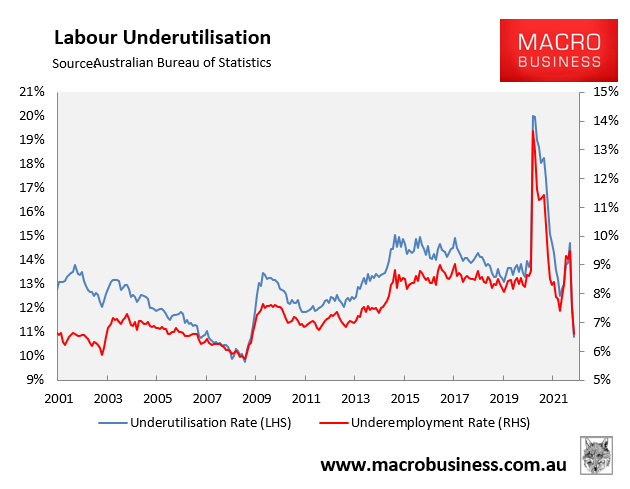 Combined, Australia's labour force underutilisation rate fell to 10.8% in December, which was also the lowest rate since November 2008.
Australia's labour market is now the tightest it has been in at least three decades: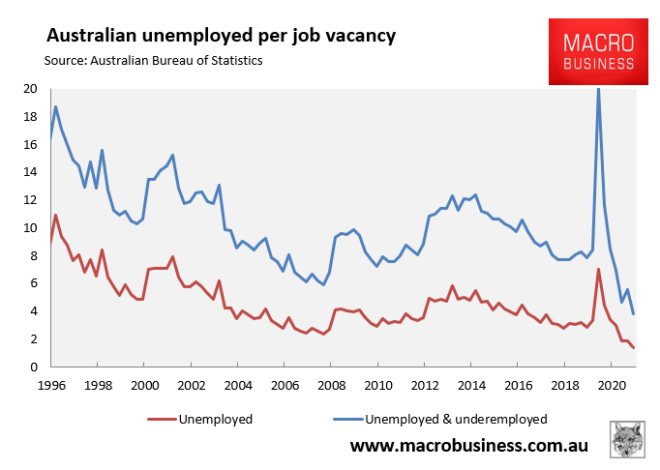 The number of unemployed people per job vacancy fell to only 1.4 in December, with the number of unemployed & underemployed people per job vacancy falling to only 3.9.
Combined, the data is unambiguously positive for Australian wages, which have traditionally been strongly correlated with the underemployment and underutilisation rates: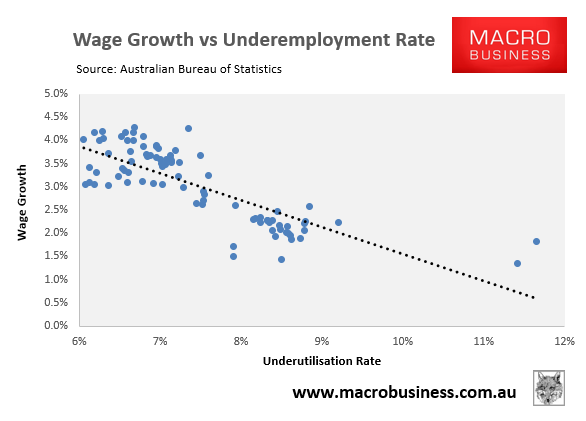 Therefore, the latest sharp falls in underemployment and underutilisation suggests a solid pick-up in wage growth should be forthcoming: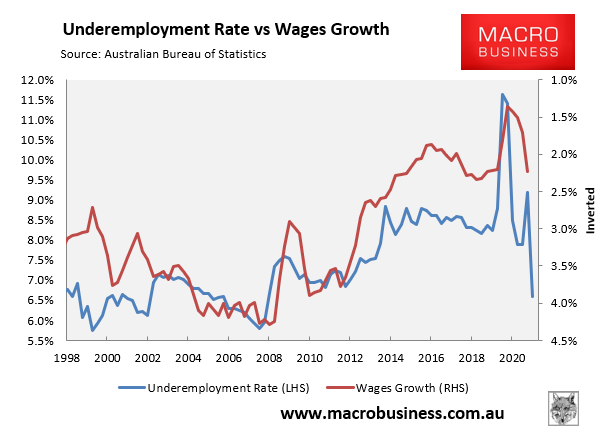 There are two key risks to this outlook.
First and foremost, the Morrison Government announced that it wishes to import at least 200,000 migrant workers into Australia by July this year, which will obviously increase labour supply, ease labour shortages, and temper wage pressures.
Indeed, the the sharp reduction in unemployment and underemployment has been driven to a significant extent by the negative immigration experienced over the past two years: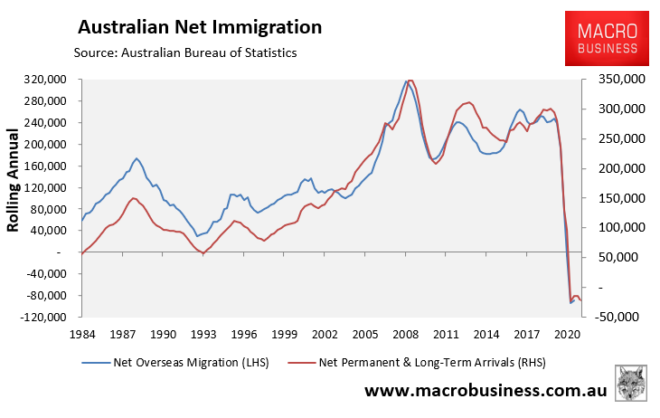 Second, the compulsory superannuation guarantee is scheduled to increase another 0.5% on 1 July 2022, which should reduce wages by a similar amount (other things equal).
The above also matters for interest rates. Should wages rise more quickly than expected, then so too will inflation, which will force the RBA to lift the cash rate sooner than planned in 2023.
By contrast, if mass immigration is quickly rebooted, then wages will rise more slowly, which will temper inflationary pressures and delay interest rate rises.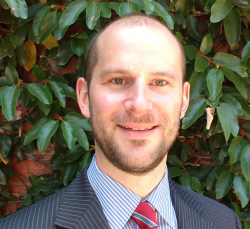 Latest posts by Unconventional Economist
(see all)