The Windsor's know what to do when institutions are overwhelmed by sleaze:
The Duke of York was stripped of all military titles and patronages by the Queen and agreed no longer to use the moniker "His Royal Highness", in an attempt to protect the Royal family from the fallout of his sexual abuse case.
That is called accountability: a ruined reputation and demotion from a privileged station.
Now compare this with the Morrison Government following no fewer than twenty or so allegations of rape (I can no longer count), sexual assault and harassment in our national parliament.  Not to mention countless rorts, pork, lies and the general shitfest.
How can one possibly argue that our current system needs to be divorced from the royal family so that we can distance ourselves from Windsor family sleaze?
The Queen has just done what most Australians could only wish for in our political system. She has brought shockingly inappropriate behaviour to heal so that her polity can rest assured that justice has been done, that perpetrators have been expunged, that probity has been acknowledged and normatives protected.
By comparison, Morrison's government is a cesspit of unexamined and unaccountable filth in the name of every single Australian.
Give us the Queen and get rid of whatever the sickness is that has infected our parliament.
Then, perhaps, we can discuss a republic.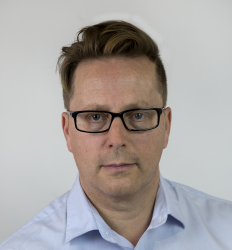 Latest posts by Houses and Holes
(see all)